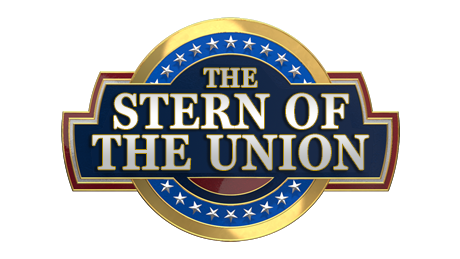 Back to All News
03/05/19
STERN OF THE UNION ADDRESS – MARCH 2019
The Stern of the Union Address will be on the first Tuesday of every month (holiday and vacation excepted).  Without further ado my fellow pinheads:
Stern Pro Circuit Championship: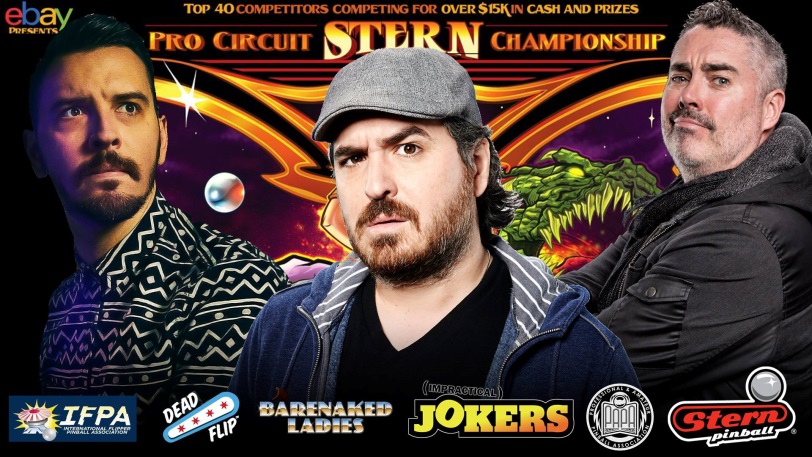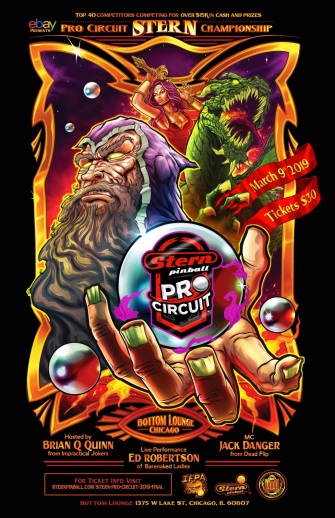 eBay presents the Stern Pro Circuit Championship at the Bottom Lounge in Chicago, Illinois this Saturday (March 9th)! Featuring 40 of the world's best pinball players, this event will be hosted by Brian "Q" Quinn of Impractical Jokers, feature a live performance by Ed Robertson of Barenaked Ladies and live streaming by Jack Danger of Dead Flip.  The event is brought to you by PAPA, the IFPA and Stern Pinball. Be part of the premiere pinball event in the world and get your tickets before it's too late!
Live stream coverage of this championship will be featured on the PAPA YouTube channel (https://www.youtube.com/user/PAPApinball) and Jack Danger's Dead Flip Twitch channel (https://www.twitch.tv/deadflip).  Who do you think will take home the belt?  Meet some of your Stern Pro Circuit finalists on their journey to this year's Stern Pro Circuit Championship presented by eBay.  See how Keith Elwin, Raymond Davidson, Zachary Parks, Zach Sharpe, Josh Sharpe, Escher Lefkoff and Adam Lefkoff did at the 2018 Pinball Expo Flip Out circuit tournament.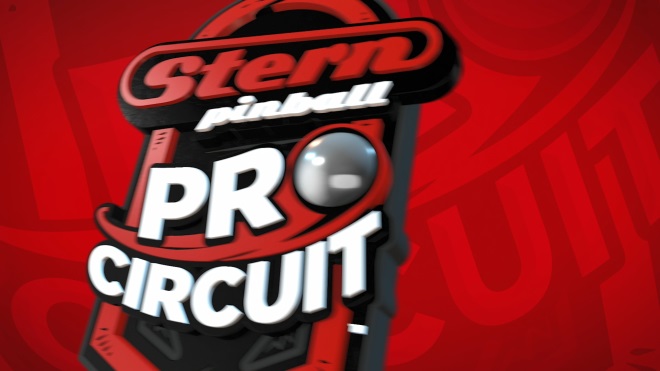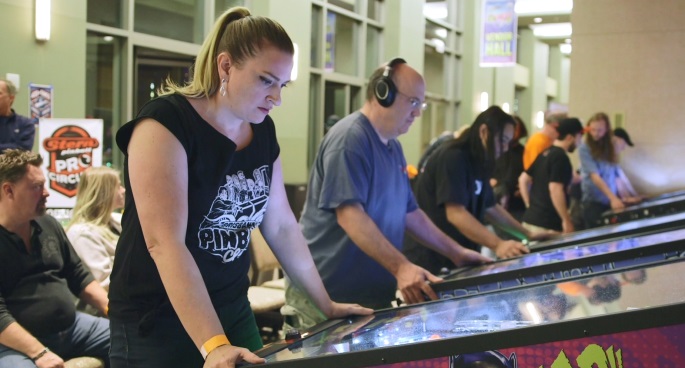 The Munsters at Texas Pinball Festival:
There will be quite the presence of The Munsters at this year's Texas Pinball Festival so make sure to stop by the Marco/Stern/Fun Billiards booth to play our latest hit games and purchase a limited edition, one-of-a-kind Munsters Texas Pinball Festival t-shirt while you're there!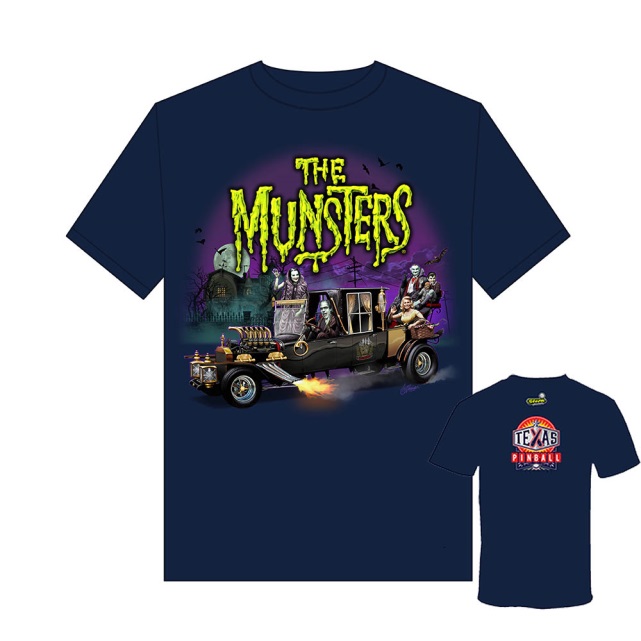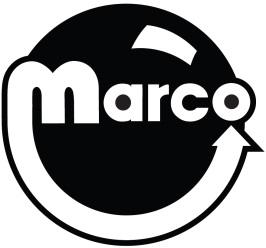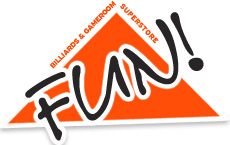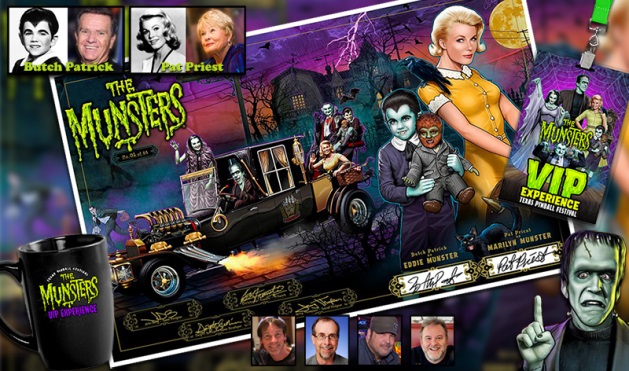 The Munsters Rulesheet:
Need to polish your strategy heading into your next big tournament on The Munsters?  Look no further than the official The Munsters pinball rulesheet published on Stern's website last month.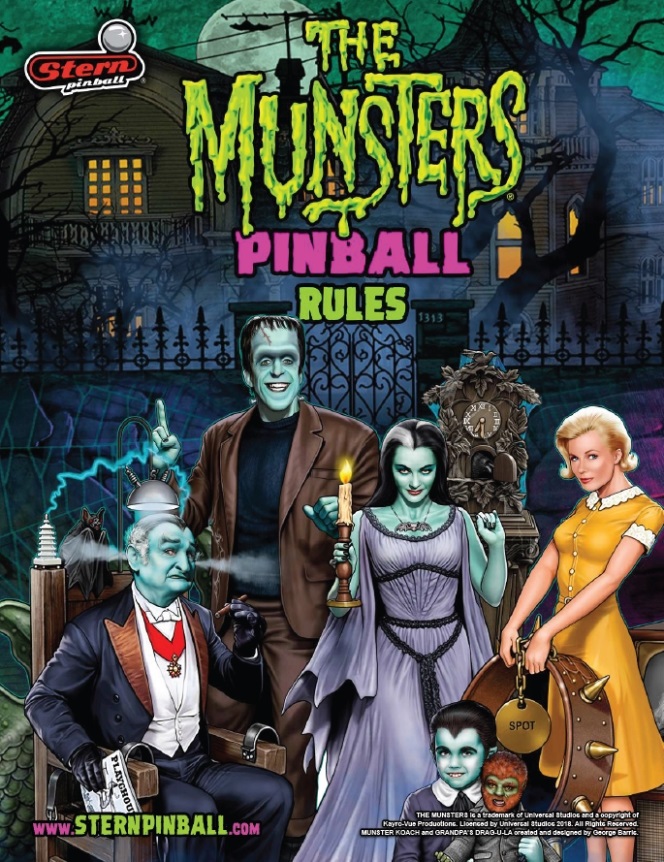 Stern Army Updates:
The Stern Army continues to grow with members spreading the gospel of pinball across the globe.  Here are our newest members and the pinball locations they support:
Private Jonathan Soon of California (Super Arcade)
Private Dickie Hornaman of Washington (Half Pint Pizza Pub)
Private CC Castaneda of California (Captain's Arcade Showroom)
Private James Todd of Australia (The Basement)
Congratulations to the following Stern Army members on their promotion from Private to Private First Class:
Private First Class Dick Curtis of Texas (Pinballz Arcade and Buffalo Billiards)
Congratulations to the following Stern Army members on their promotion from Private First Class to Specialist:
Specialist Don Johnson of Ohio (Kidforce Collectibles, Full Blast Arcade, and Melt Bar and Grilled)
Specialist Jason Thomas of Colorado (J Bos Pizza and Ribs)
Specialist Tracy Lindbergh of Arizona (Tilt Studio and The Grid: Games and Growlers)
Specialist Marvin Ortscheid of Ohio (Stonehedge Family Fun Center)
Specialist Sean Spindler of Wisconsin (Schwoegler's Entertainment Center, Pooley's Sports Bar and Event Center, and I/O Arcade Bar)
Specialist Mark Schulz of California (Harbor Town Pub, Waterfront Bar & Grill, Home & Away)
Specialist Parker Thomas of Michigan (Marvin's Marvelous Mechanical Museum)
Specialist Dan Gutchess of Colorado (The 1up Lodo and The 1up Colfax)
Specialist Shane Nazari of California (On Tilt @ AYCE Gogi)
Specialist Jason Wilson of Tennessee (Game Galaxy)
Specialist Nick Greenup of Missouri (403 Club)
For more information and to join the Stern Army, please reach out to SternArmy@sternpinball.com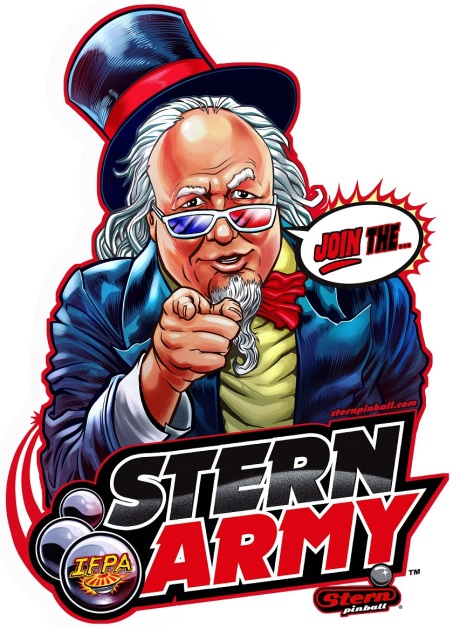 Stern Insider Membership Program:
Registration is now open for the Stern Insider program.  The program provides exclusive behind-the-scenes access to the world of Stern Pinball. Membership perks include exclusive limited edition merchandise, special admission to Stern-sponsored events, and private access to exclusive webinars, videos and interviews with game designers, programmers, artists, and other Stern insiders.
Stern Insiders also receive exclusive access to product launch webinars, live streams of game rules and strategies with top players, service seminars conducted by Stern professionals, and advance sneak peeks at upcoming accessories, merchandise, and other new products.
In addition to exclusive access to behind-the-scenes experiences at Stern, for $29.99 a year, Stern Insiders also receive a membership kit that includes a one-of-a-kind Stern Insider t-shirt and other surprises.
To register and become a Stern Insider, please visit https://sternpinball.com/stern-insider/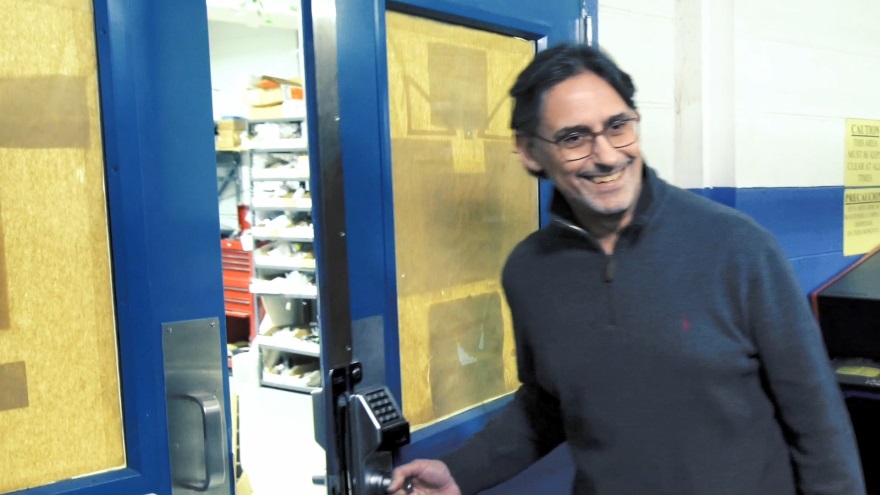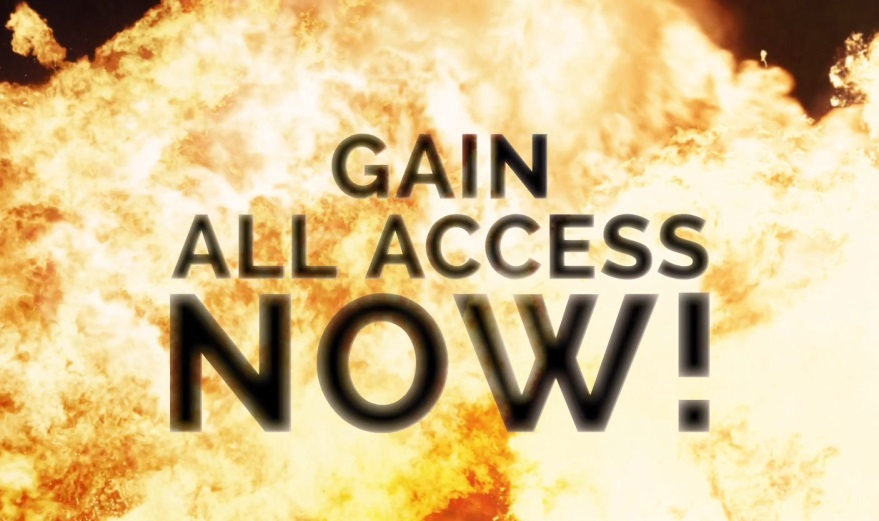 Stern Pro Circuit:
For full details on the Stern Pro Circuit and to keep up with the current standings and schedule, please visit – https://sternpinball.com/stern-pro-circuit/

Here are your upcoming Stern Pro Circuit Events:
Stern Pinball at Toy Fair:
Following pinball's recent induction into the National Toy Hall of Fame (http://www.toyhalloffame.org/toys/pinball), Stern Pinball made its first appearance at Toy Fair last month.  It provided an opportunity to showcase the ultimate toy of pinball to over 30,000 global professionals from over 100 countries in attendance, representing the $27B U.S. domestic toy market.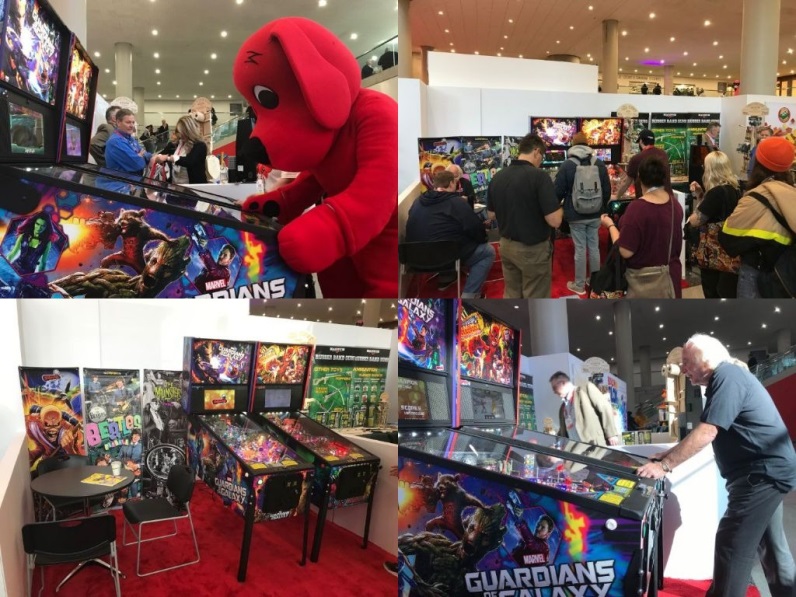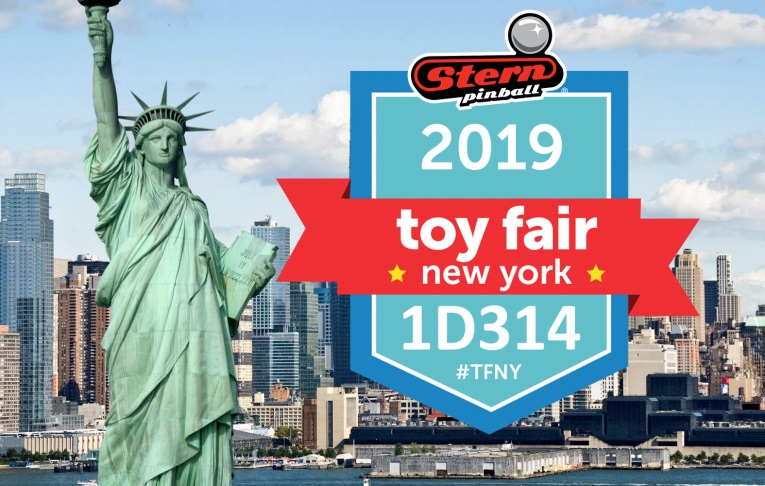 The Beatles:
This one-of-kind pinball machine keeps making appearances all over the world!  Check out some pictures of The Beatles pinball being personally delivered by our distributor KMS Handel GmbH in Germany to The Beatles Museum in Halle.  The museum curates the world's oldest and most extensive collection of Beatles items.  And in the band's hometown of Liverpool, Pinball Heaven Ltd helped deliver and install The Beatles pinball machine into the famous Fab4 Café.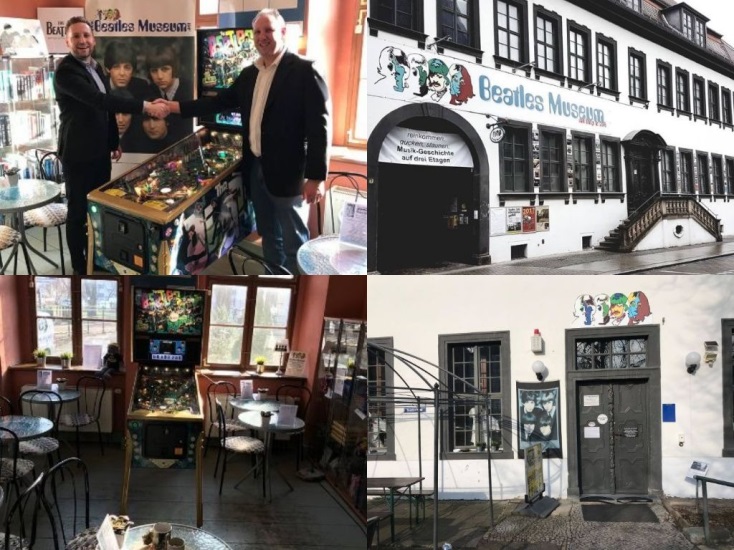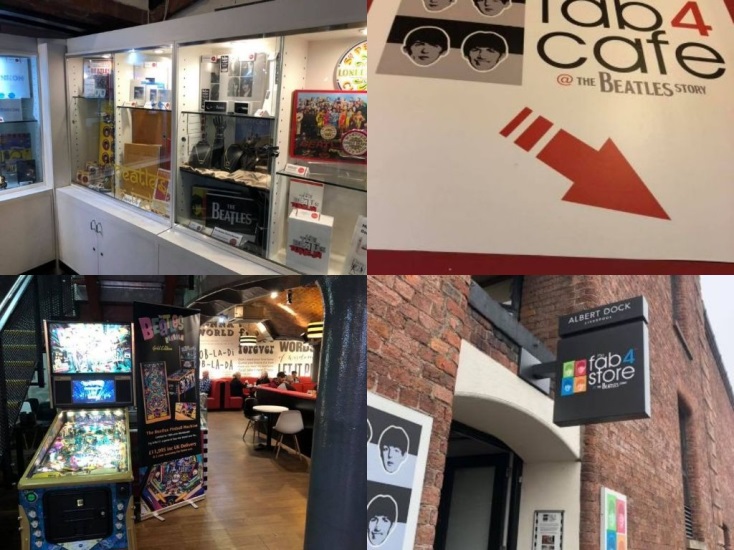 Status of Code:
We are continuously working to update and improve software for our machines.  There are always code updates and bug fixes in various stages of development; we will release them upon update completion.  Here are some of the latest updates and the status of things in the works.  As always, if you do encounter any bugs please feel free to provide information to bug.report@sternpinball.com:
The Munsters – The team continues to work on the next code release coming this month.
Deadpool – Make sure you've updated your Deadpool to the latest code (v0.99.0) released last month. The team is hard at work on the next update.
Batman '66 – There is a new Batman update in the works.
Ghostbusters code update remains in our schedule.
Just because a game isn't listed here doesn't mean there can't be surprises from time to time.
If you would like to join our mailing list for code updates, please send an e-mail to: Updates@sternpinball.com
Engineering Updates:
Stern Pinball's website has been updated with a few items on our support page. You can download the SPIKE Electronics System schematics and supporting documents on our main support page. In addition, we have added an option for updating code on games that utilize the SPIKE system. This option enables game owners to create SD cards without assistance from dealers, distributors, or technical staff. Learn more about this time-saving option.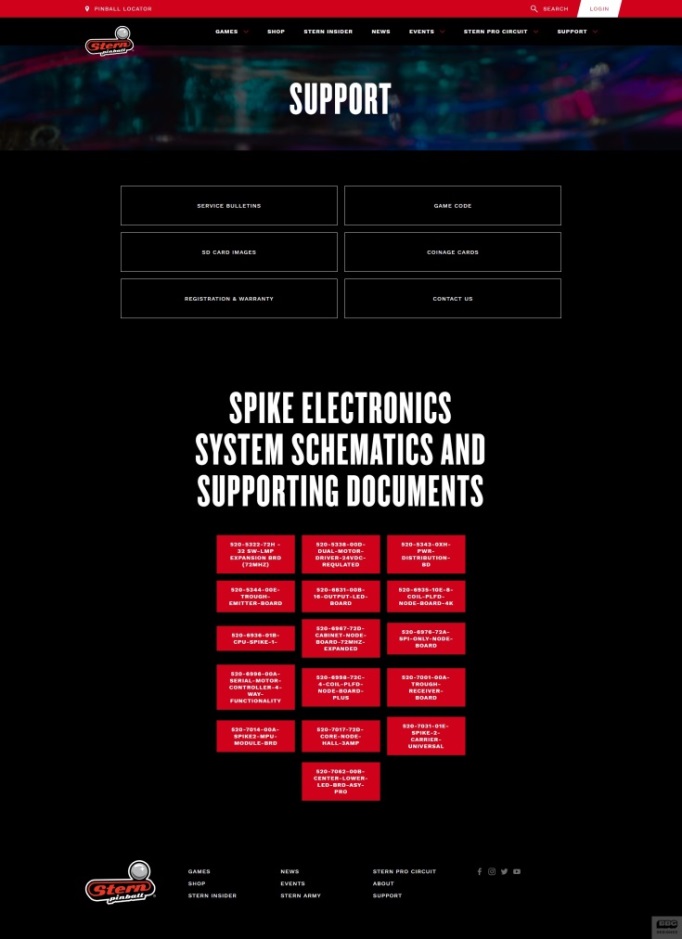 Accessories:
Check out our new Stern Shop for all accessories, collectibles, clothing and more including this month's featured item, the Beatles topper!

All official Deadpool and Iron Maiden accessories are back in stock.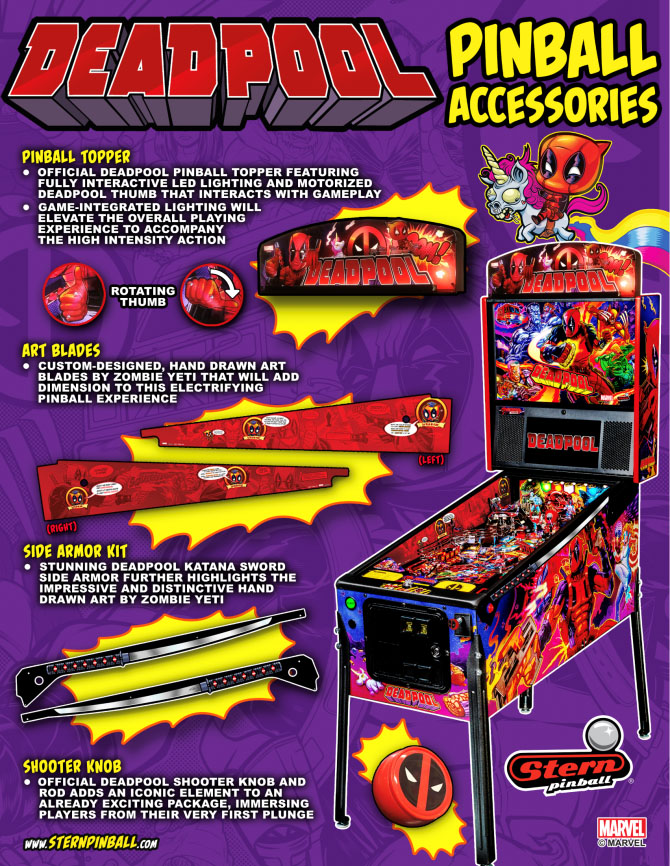 The physical model for the Star Wars topper has been approved.  We'll make a formal announcement once it's available for sale and add it to our Stern Shop.
All Stern Pinball accessories are also available to purchase from your local authorized dealer – https://sternpinball.com/find-a-dealer/
Stern Spotlight – Mike Vinikour:
"My name is Mike Vinikour (better known as MXV) and I am an Associate Game Developer here at Stern Pinball. I joined the Stern Pinball product development team at the beginning of 2017.
I've been working in the game industry for over 25 years now and got my start at Williams Bally/Midway in 1993. I've been fortunate enough to work with both pinball and video games throughout my career in various capacities, ranging from software QA to game design and many things in between.
Here at Stern I wear a lot of hats including, but not limited to, helping with rule design, overseeing all of our software testing, managing all our software updates, running the field test program, and representing the company at a variety of pinball enthusiast shows around the U.S.
My main objective is to help make every game we make be the most fun game it can be and something I would want to have in my own collection.
Many people tell me that I have my dream job and they are correct. I feel very fortunate that I was able to return to pinball, which was what made me fall in love with games when I was five years old, and work with such an amazing and talented group of people here at Stern to bring these games to life for the world to enjoy."