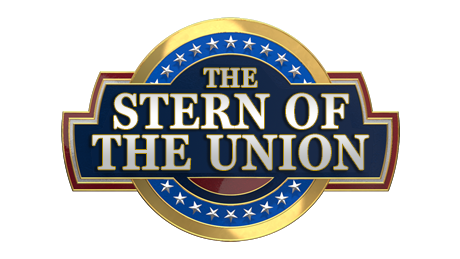 Back to All News
09/30/19
STERN OF THE UNION ADDRESS – OCTOBER 2019
The Stern of the Union Address will be presented on the first Tuesday of every month (holiday and vacation excepted).  Without further ado my fellow pinheads:
Elvira's House of Horrors:
Stern Pinball unveiled its latest game, Elvira's House of Horrors!  This release was covered by numerous media outlets including IGN, MovieWeb, Bloody Disgusting, Horror News Network, Destructoid, That Hashtag Show, and UPI.  Read the full press release and see official pictures on our website – https://sternpinball.com/game/elviras-house-of-horrors/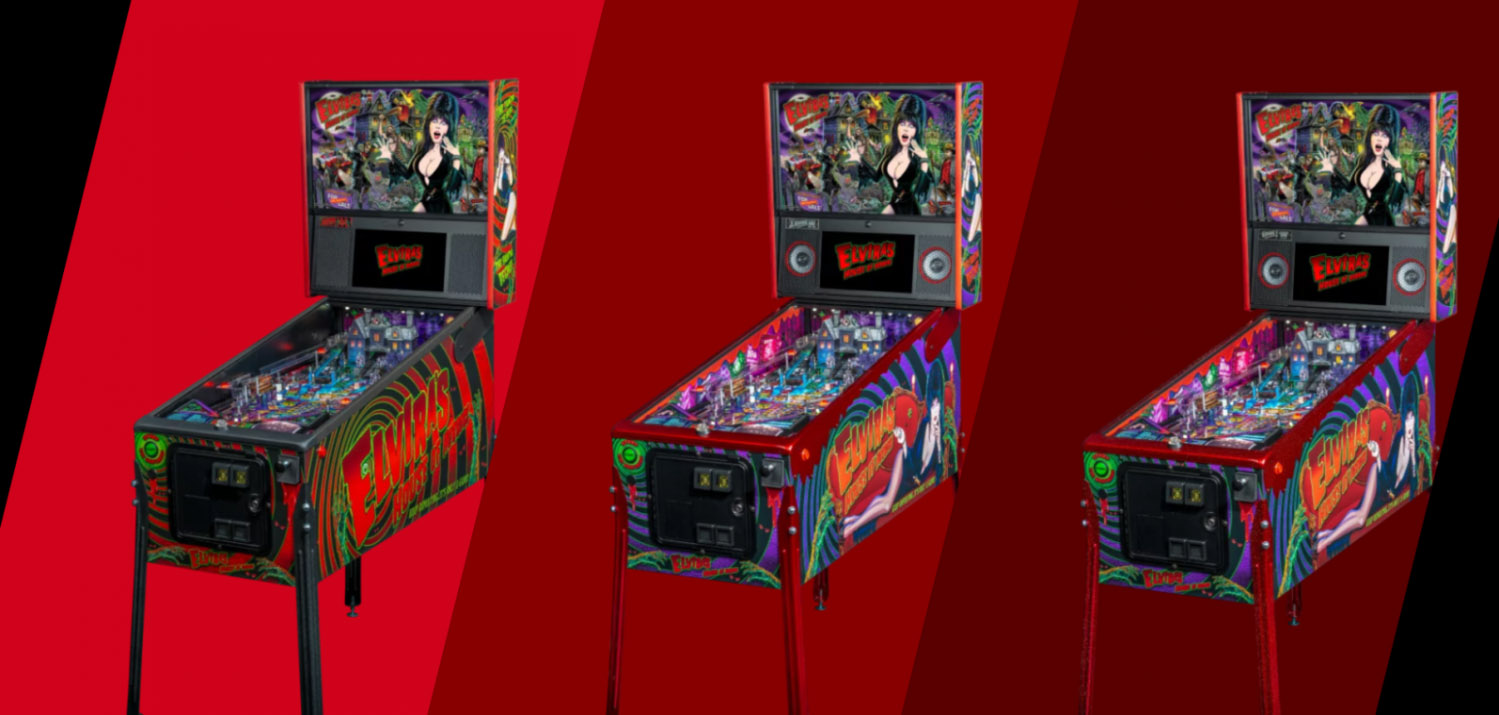 Missed the live gameplay premiere?  Check out a replay of the event with Jack Danger and the game team here!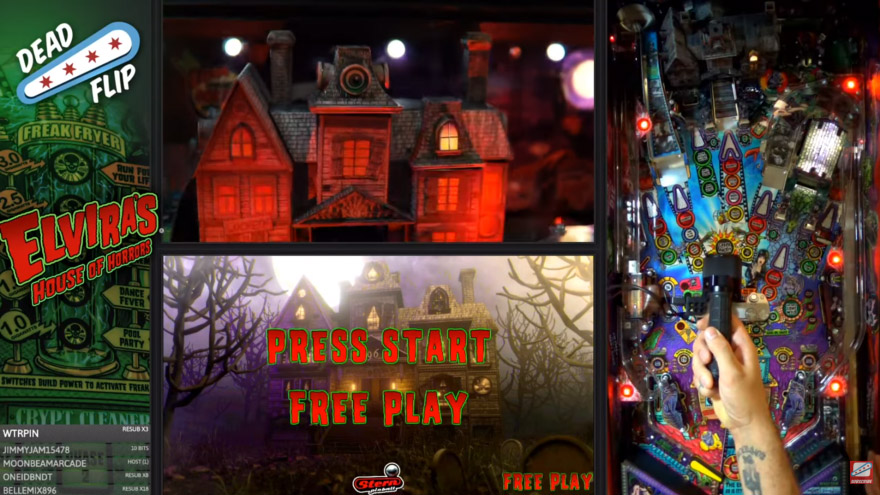 Chicago Pinball Expo:
Join Stern Pinball and Marco Specialties at the 35th Annual Pinball Expo (10/17-19) in the Pin Lounge!  Special guest Cassandra Peterson (aka Elvira, Mistress of the Dark) will be on hand to help officially launch the new Elvira's House of Horrors Pinball Machine!  In addition, the Pin Lounge will be hosting the Stern Pro Circuit Flip-Out Tournament and the Chicago Belles & Chimes Women's and Kid's tournaments with live stream coverage by IE Pinball (https://www.twitch.tv/iepinball).
The Elvira Launch Party event on Friday will be emceed by Jack Danger with an additional Stern party scheduled for Saturday night!  To find more information on these events as well as other show details, please visit http://www.pinballexpo.com/ and https://www.facebook.com/events/2145701905734767/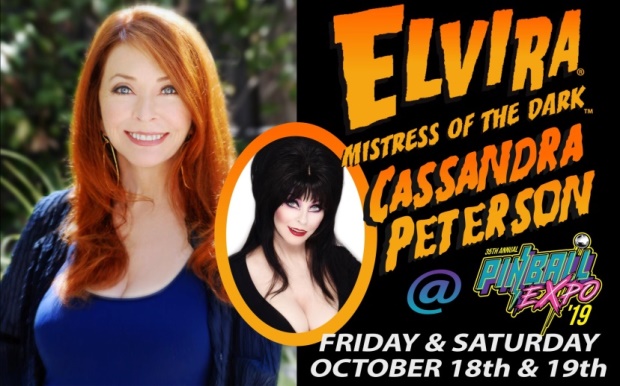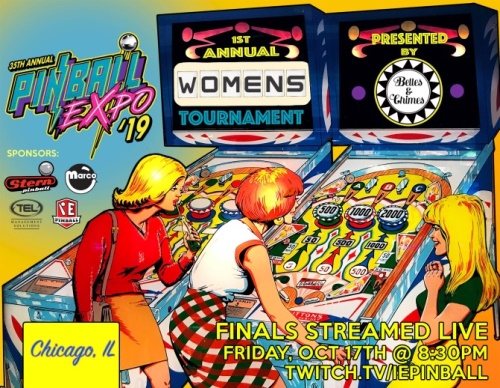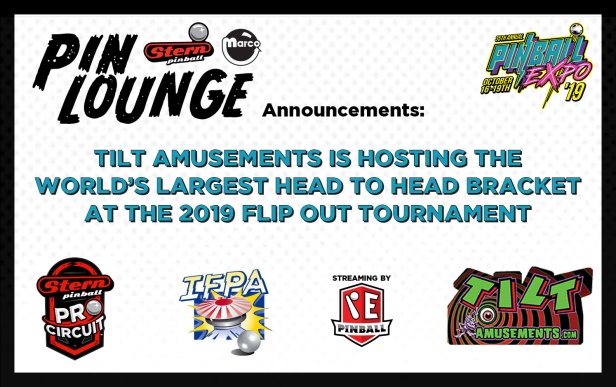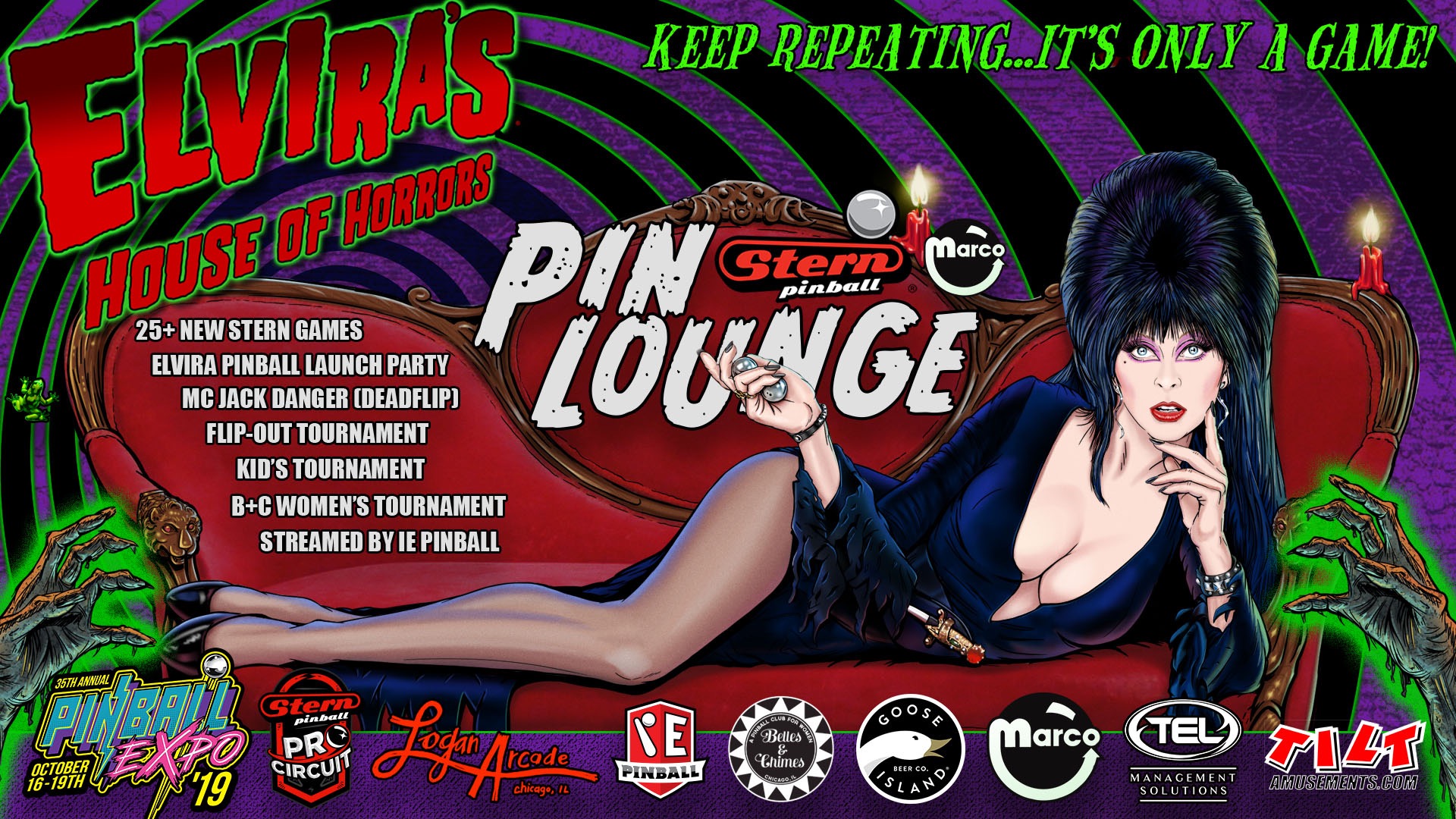 Stern Army Updates:
The Stern Army continues to grow with members spreading the gospel of pinball across the globe.  Here are our newest members and the pinball locations they support:
Private Mika Marttinen of Finland (Pinball 21 Gameroom)
Private Timothy Lawrence of New York (Jackbar)
Private Seth Steele of Tennessee (No Quarter)
Congratulations to the following Stern Army members on their promotion from Private First Class to Specialist:
Specialist Neil Shelton of Colorado (Wonderland Brewing Company)
Specialist Josh Noble of Missouri (Silverball)
Specialist Brian Dye of West Virginia (Starport Arcade and Pub)
For more information and to join the Stern Army, please reach out to SternArmy@sternpinball.com
Stern Army Circuit:
Stern Pinball and the International Flipper Pinball Association are excited to announce the launch of the Stern Army Circuit!  The IFPA will be tracking the WPPR points earned at all IFPA sanctioned events held at Stern Army locations throughout the calendar year. At the end of the year, the top 10 finalists will receive prizes from Stern Pinball for their achievement.  For more information and live standings of this circuit, visit – https://www.ifpapinball.com/sternarmycircuit/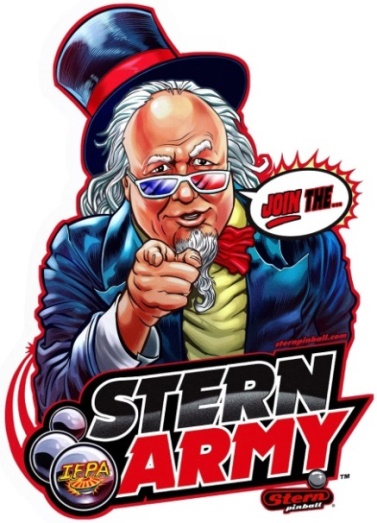 Stern Insider All-Access: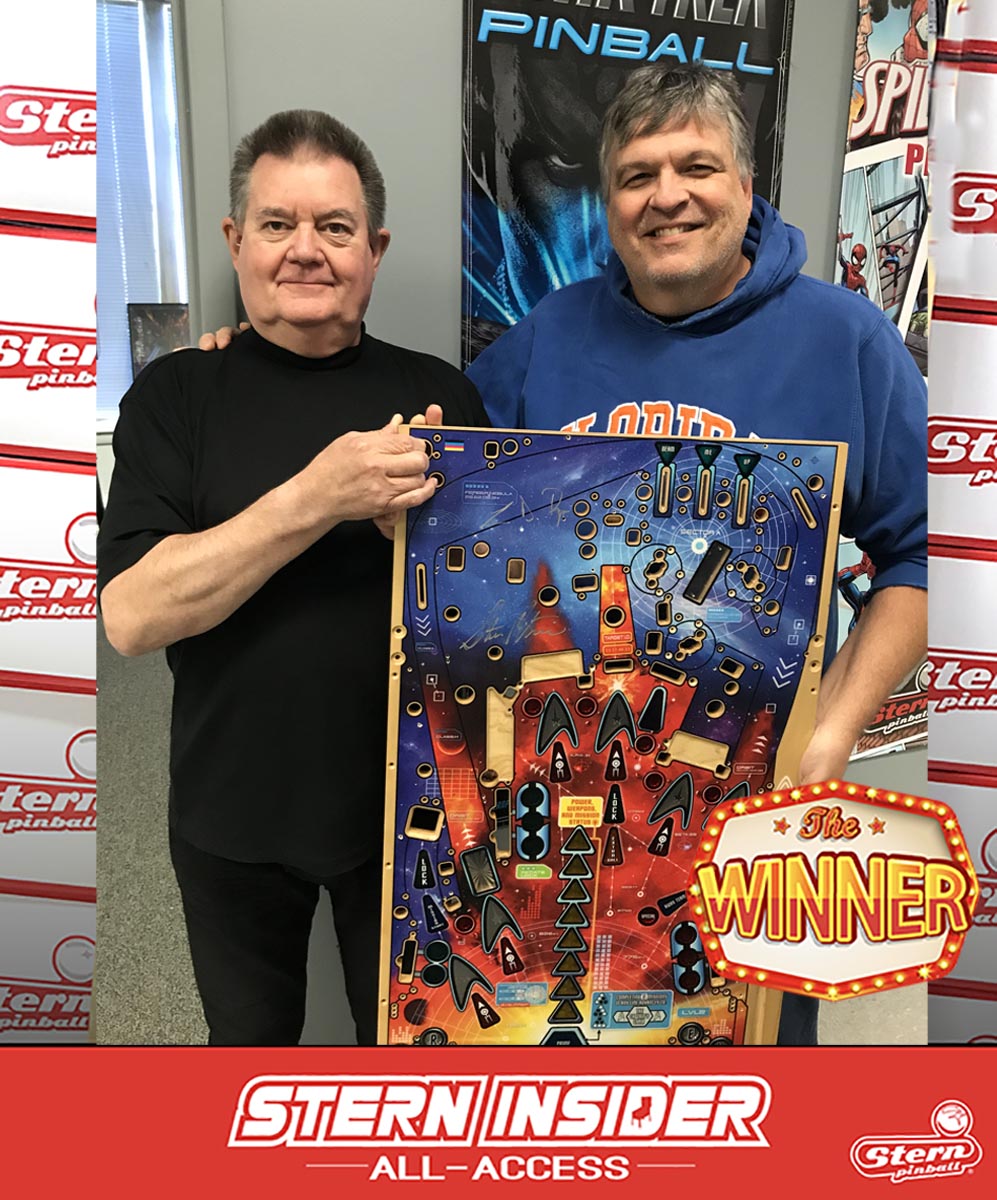 Congrats to Ed from South Carolina on being September's Stern Insider All-Access winner!  Ed received a Star Trek playfield autographed by lead game designer Steve Ritchie and lead programmer Lonnie Ropp!  Do you have All-Access?  To register and become a Stern Insider, please visit https://sternpinball.com/stern-insider/
Stern Insider Pinball Podcast:
Available to all Stern Insiders, listen to the third episode of the Stern Insider Pinball Podcast! This episode features Greg Freres, lead artist and original developer behind all three Elvira games, discussing his latest work on Elvira's House of Horrors! This podcast series is only available to Stern Insiders so don't miss out! Episodes can be found here after logging in to your Insider account –https://sternpinball.com/account/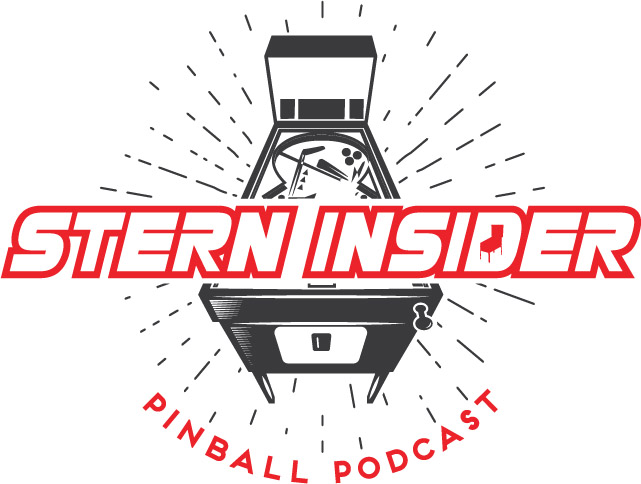 Between Two Sterns: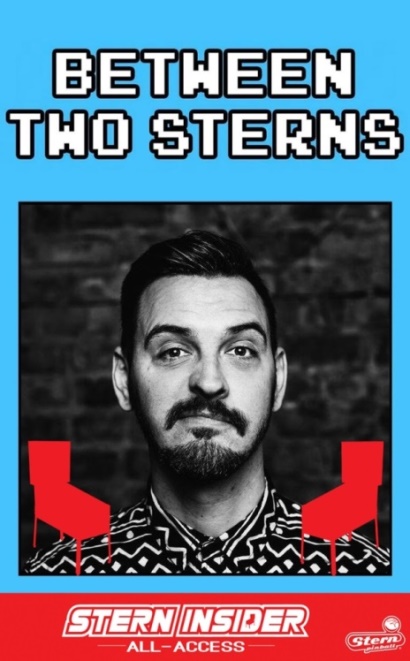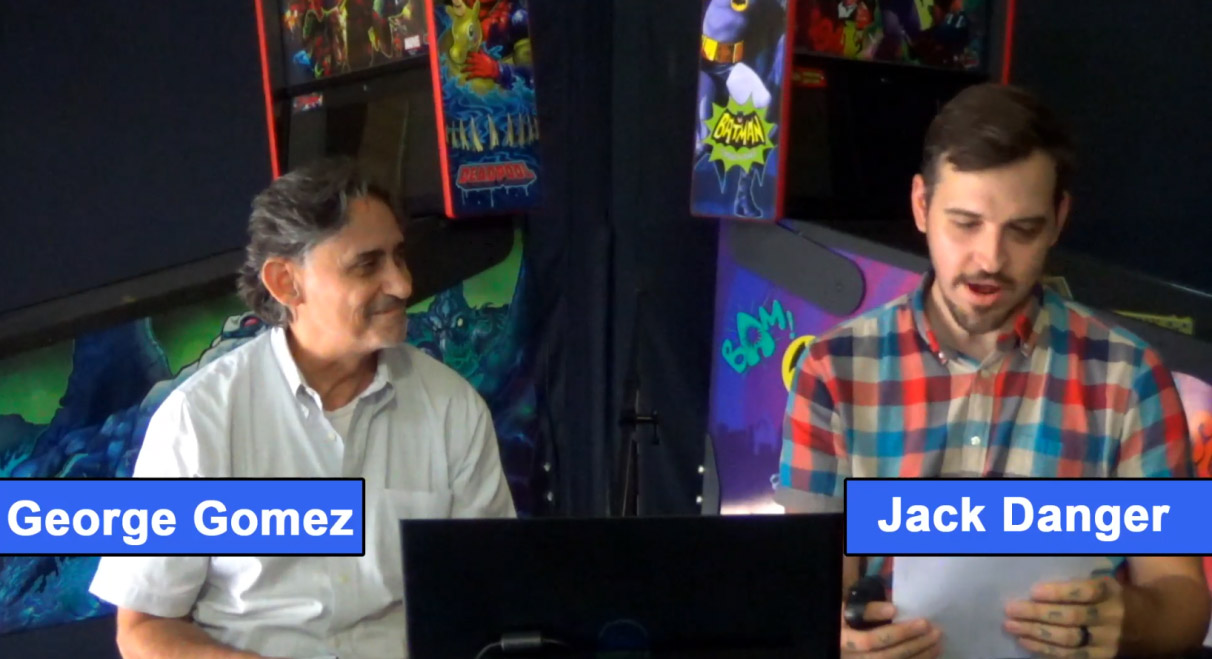 In case you missed it, watch the second episode of the exclusive Stern Insider All-Access live event series Between Two Sterns featuring George Gomez!  This live event series is only available to Stern Insiders with All-Access.  To register and become a Stern Insider, please visit https://sternpinball.com/stern-insider/
Stern Pro Circuit:
Congrats to all competitors at the NW Pinball Championships and Cleveland Pinball & Arcade Show Stern Pro Circuit tournaments.  In the end, Robert Gagno emerged victorious at the NW Pinball Championships and Luke Nahorniak won the Cleveland Pinball & Arcade Show tournament.  For full details on the Stern Pro Circuit presented by eBay, and to keep up with the current standings and schedule, please visit – https://sternpinball.com/stern-pro-circuit/

Upcoming Stern Pro Circuit Events:
Portland Retro Gaming Expo and #FindMike:
#FindMike – Mike Vinikour, Associate Game Developer at Stern Pinball will be at the Portland Retro Gaming Expo all weekend hanging around in the Marco Specialties booth answering questions, teaching the rules to games and giving away Stern swag to fans who challenge him to games!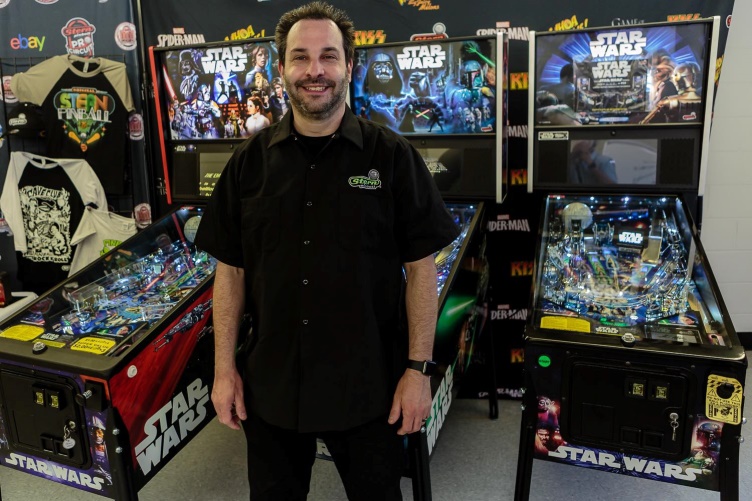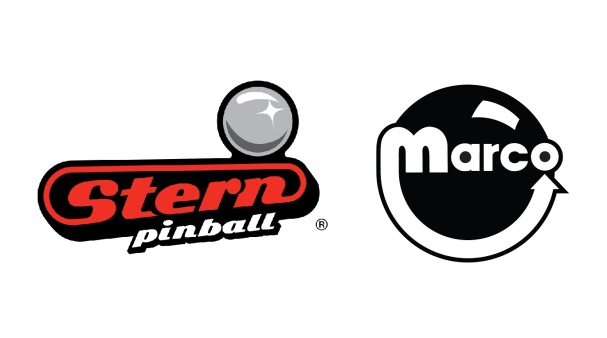 Jurassic Park Launch Parties:
The official Jurassic Park Pinball Launch Parties continue to stampede all over the world!  With Limited Edition and Premium models making their way out of the factory, there are still some launch parties left.  Check out the final list and location nearest you for your chance to win an official Jurassic Park Pinball Launch Party trophy and other prizes.  Launch parties are hosted in conjunction with the IFPA (International Flipper Pinball Association) and the Stern Army.  Official launch parties can only be held at official Stern Army locations!  For more information on joining the Stern Army please e-mail SternArmy@sternpinball.com
In the meantime, check out a recap video from Stern's launch party at Logan Arcade here!

Status of Code:
We are continuously working to update and improve software for our machines.  There are always code updates and bug fixes in various stages of development; we will release them upon update completion.  Here are some of the latest updates and the status of things in the works.  If you would like to join our mailing list for code updates, please send an e-mail to Code.Updates@sternpinball.com.  If you do encounter any bugs please feel free to provide information to bug.report@sternpinball.com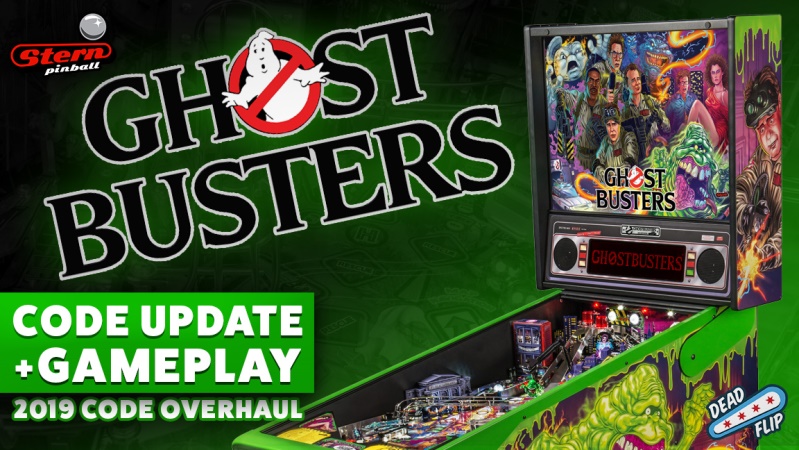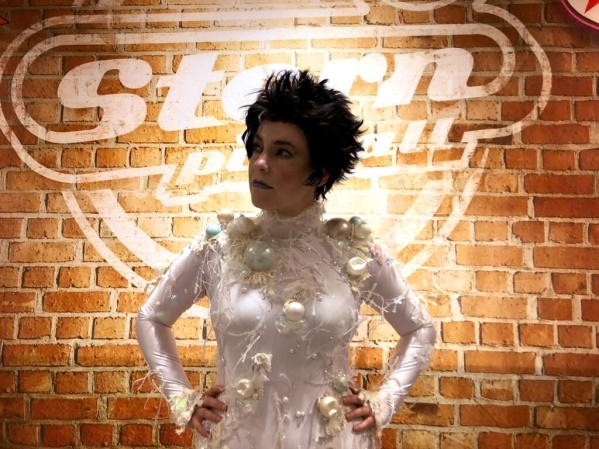 Ghostbusters – In case you missed it, watch a replay of the code update for Ghostbusters with lead programmer Dwight Sullivan, Jack Danger, and special guests highlighting this comprehensive update. There are many new exciting features including a brand new wizard mode, redesigned wizard modes, and major game feature updates.  This code also adds additional polish, score balancing, adjustments, system updates and contains bug fixes.
Jurassic Park – For all Jurassic Park owners, with Limited Edition and Premium models now leaving the factory be on the lookout for a new code update across all models later this month.
Batman '66 – There is a new Batman update in the works.
Accessories:
Check out our Stern Shop for all accessories, collectibles, clothing and more.  For Stern Insider All-Access members, check out a sneak peek of our upcoming new merch line coming this fall!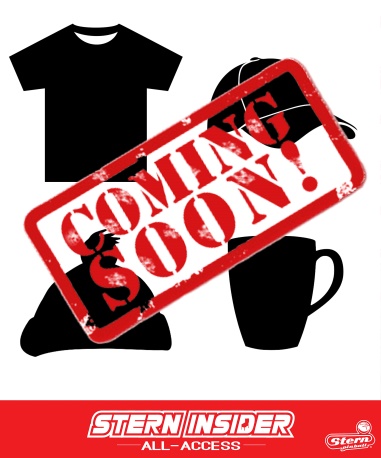 The Star Wars topper has received final approval and we'll make a formal announcement once it's available for purchase after production is completed.  All Stern Pinball accessories are also available to purchase from your local authorized dealer – https://sternpinball.com/find-a-dealer/
Stern Spotlight – Greg Freres:
"Greetings fellow pinballers!  My name is Greg Freres, but Gary Stern refers to me as Gregory. I've been with Stern Pinball for seven years and my title is Art Director. Before working here, I also spent a few years at other pinball and video game companies, starting in 1978. I graduated from Bally High and was voted "Most Likely to Show up on Time."
When I'm not at work I enjoy spending time with my family, especially outside of Illinois. I met my wife Andrea while working at Bally and we just celebrated our 35th anniversary together.  Pinball brings people together!
When I grow up I want to be a rock star or a stunt car driver. I just sold my boat and bought a used Captain Fantastic.  I prefer fresh-cut French Fries, but I really shouldn't be eating that stuff anymore, and I drive an American made car for the first time in 25 years. When it comes to pinball, I think I could win a tournament if all the other contestants were Pinball Artists. One time I came in second to Josh Sharpe… wait… Josh or Zach?
I'm fortunate to be in a business that has allowed me to make cool stuff and create games that the world gets to play. Back in 2000, I never thought I'd see the resurgence of pinball but here we are – enjoying a new era of the sport.
Hope to see you soon… playing pinball!"