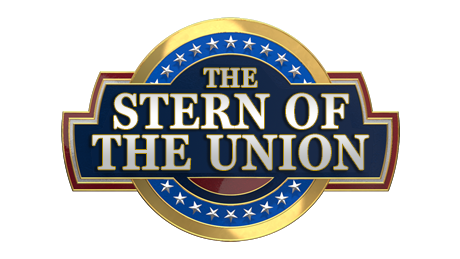 Back to All News
07/02/20
STERN OF THE UNION ADDRESS – JULY 2020
The Stern of the Union Address will be presented on the first Tuesday of every month (holiday and vacation excepted).  Without further ado my fellow pinheads:
Teenage Mutant Ninja Turtles:
Missed the live unboxing event of TMNT on MarcoTV last month?  Check out a replay of the event featuring special Stern guest appearances by Mike Vinikour and Elliot Eismin here! There were exciting giveaway and raffle opportunities sponsored by Marco Pinball, Stern Pinball, and Project Pinball Charity!  In addition, check out the after-hours stream featuring artists Hailey and Jeremy (Zombie Yeti) Packer here!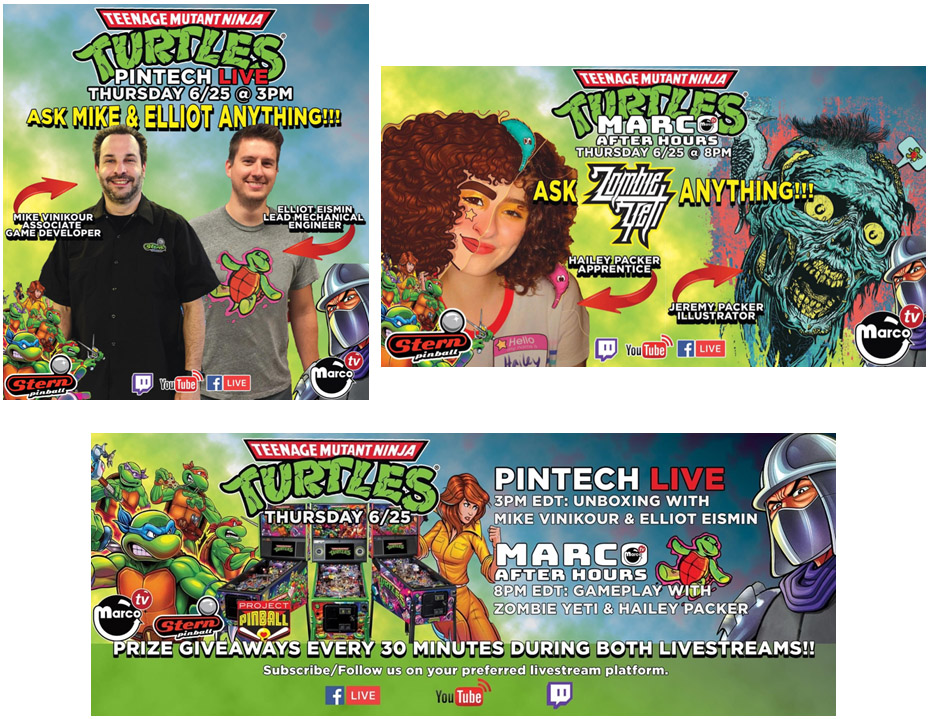 TMNT Rulesheet:
Turtles Roolz! Check out the official TMNT Rulesheet here to get up to speed on this lean, green, ninja team pinball machine! COWABUNGA!!!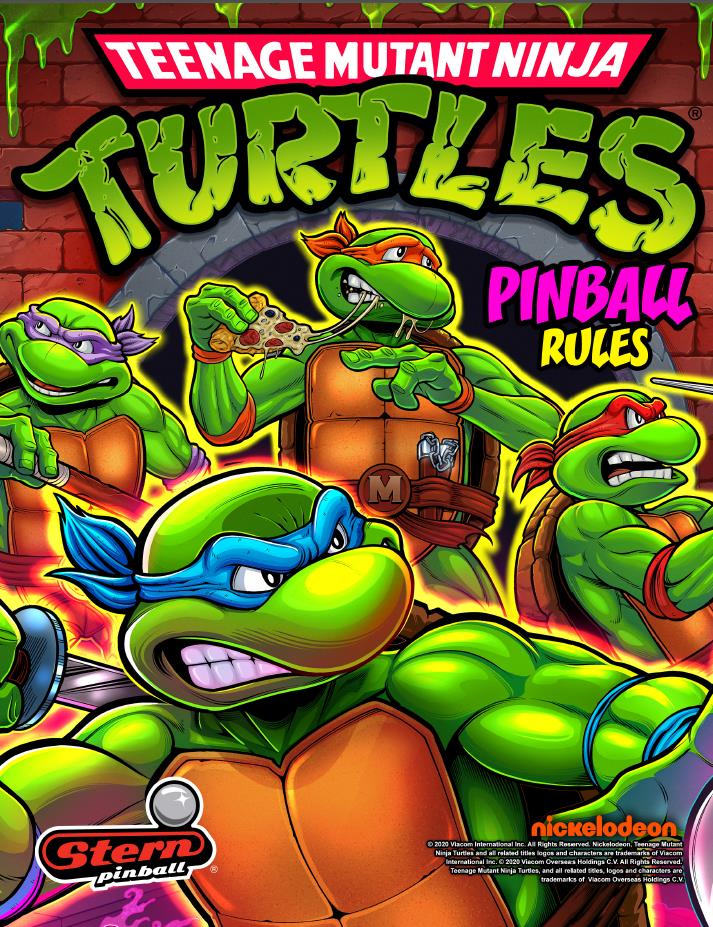 Stern Insider Pinball Podcast:
Available now for all Stern Insiders, listen to this new panel discussion with the TMNT team including lead 3D technical artist Joshua Clay, computer graphics art director Chuck Ernst, and support programmers/artists/voiceovers/brothers and overall nice guys, Mike and Tom Kyzivat!  They dive into their collaborative approach in bringing these Turtles and villains to life in audio and visual form on episode 7 of the Stern Insider Pinball Podcast!  All episodes can be found here after logging into your Insider account: https://sternpinball.com/account/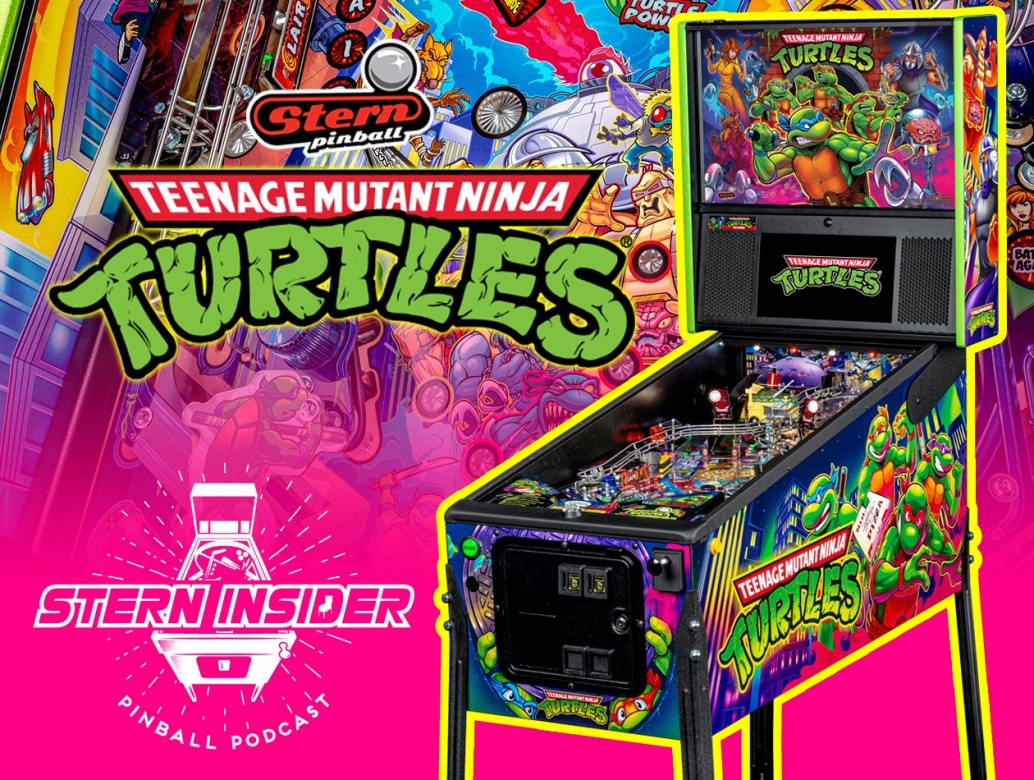 All-Access TMNT Development Pictures:
Available to All-Access Insiders, take a look at some development pictures of TMNT from lead designer John Borg here and from lead game developer Dwight Sullivan here!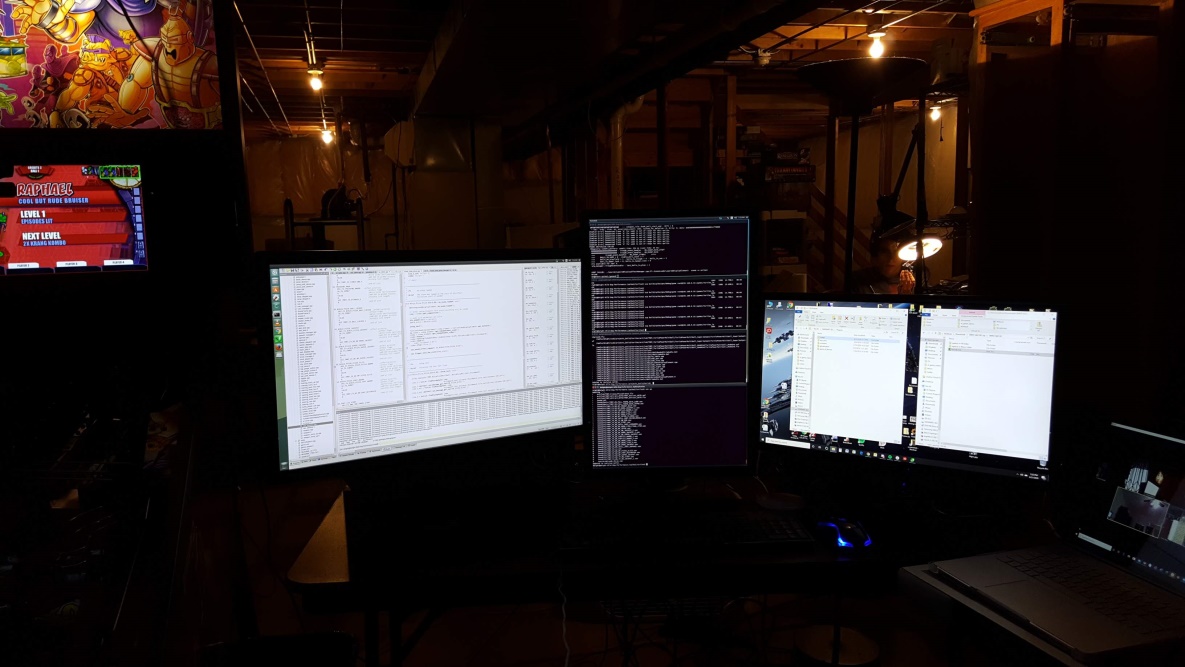 TMNT Press:
These heroes in a half-shell continue to capture the attention of numerous media outlets around the world.  Check out the following articles and podcasts to learn even more about this radical game!
Behind the Scenes with TMNT Pinball: An Interview with Stern's John Borg
Turtle Tracks Podcast featuring an interview with Stern's Director of Marketing Zach Sharpe and Lead Illustrator, Jeremy "Zombie Yeti" Packer
Roll Die For Adventure RPG Podcast featuring an interview with Stern's Director of Marketing Zach Sharpe

PlayStrongTM:
Do you have a PlayStrongTM pinball story to share with the world?  Send your inspirational message and pictures to Insider@sternpinball.com for a chance to be featured across Stern's social media channels in addition to winning exclusive Stern swag and merchandise!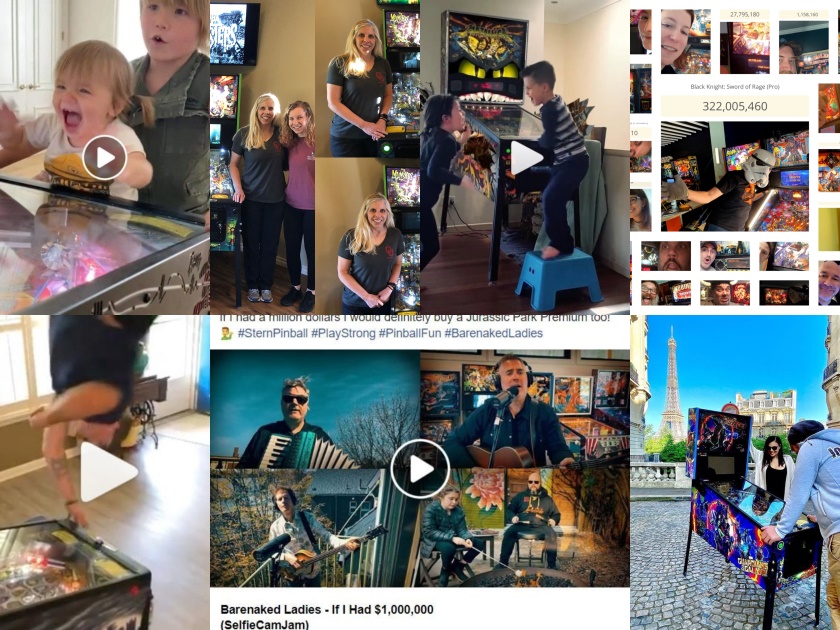 Stern Showdown:
The final rounds of the Stern Showdown are upon us!  Make your voice and vote heard by voting on your favorite Stern Pinball machines as they battle on Facebook, Twitter, and Instagram.  To see the current bracket standings, click here!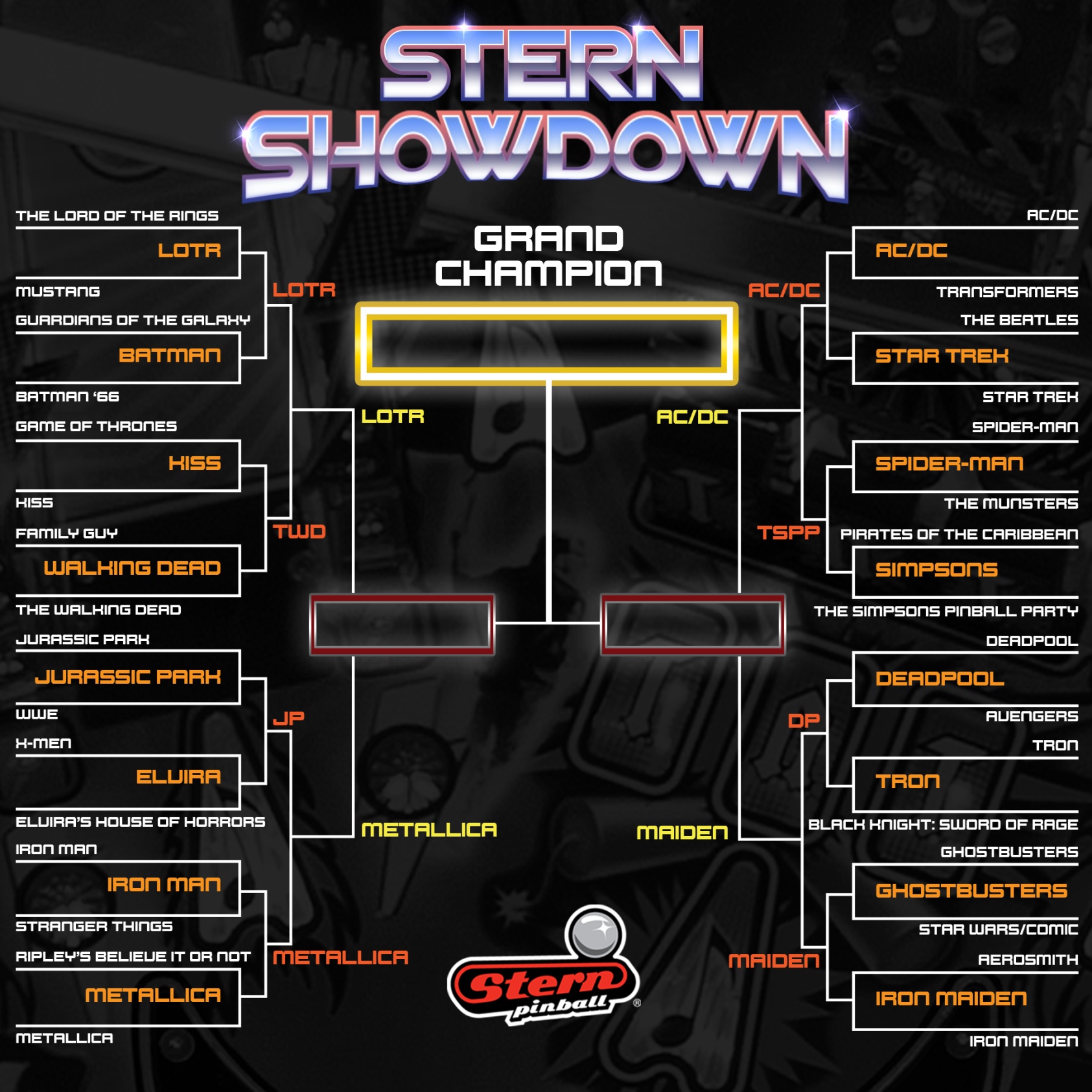 Dead Flip Pinball Streaming:
Make sure you are subscribed to Jack Danger's Dead Flip channel to watch some special streams including a casual game of Black Knight, how to disable copyrighted music on newer Sterns, some massive gameplay on Elvira and Stranger Things, and an unboxing video of TMNT!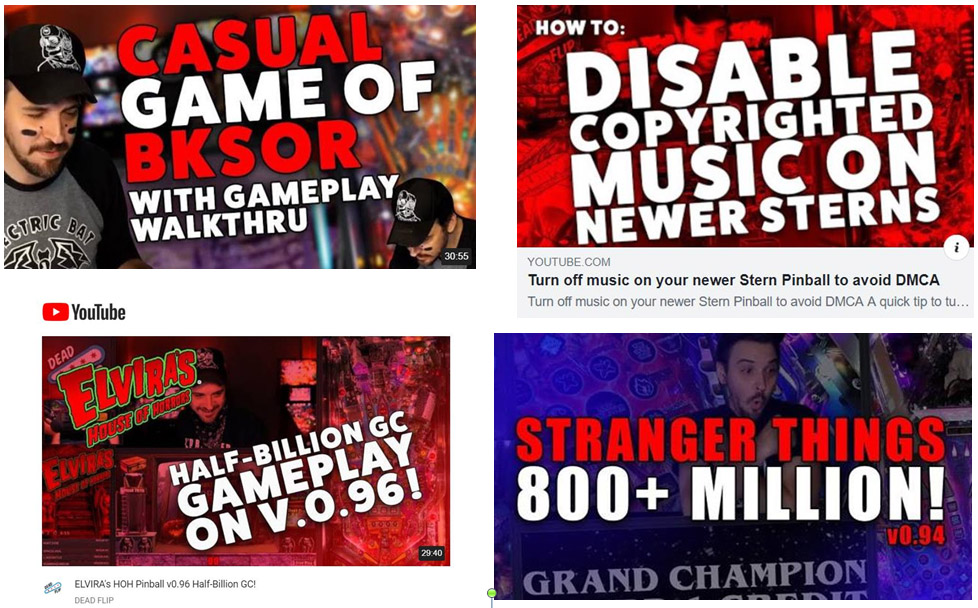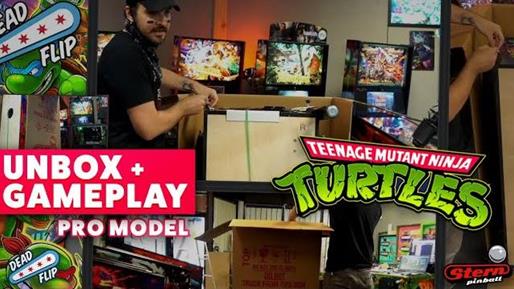 Heavy Metal Pinball:
Stern Pinball and Incendium announced the availability of a new limited edition pinball machine celebrating the world's greatest illustrated magazine, Heavy Metal. The Heavy Metal pinball machine will be available exclusively from https://incendium.online/.
The Heavy Metal pinball machine commemorates the 300th issue of Heavy Metal, which has been running since 1977 and inspired the 1981 animated movie of the same name. An exclusive variant cover edition of issue 300 will be included with every machine.  For full details on this limited edition Heavy Metal pinball machine visit https://incendium.online/ and read the full press release here.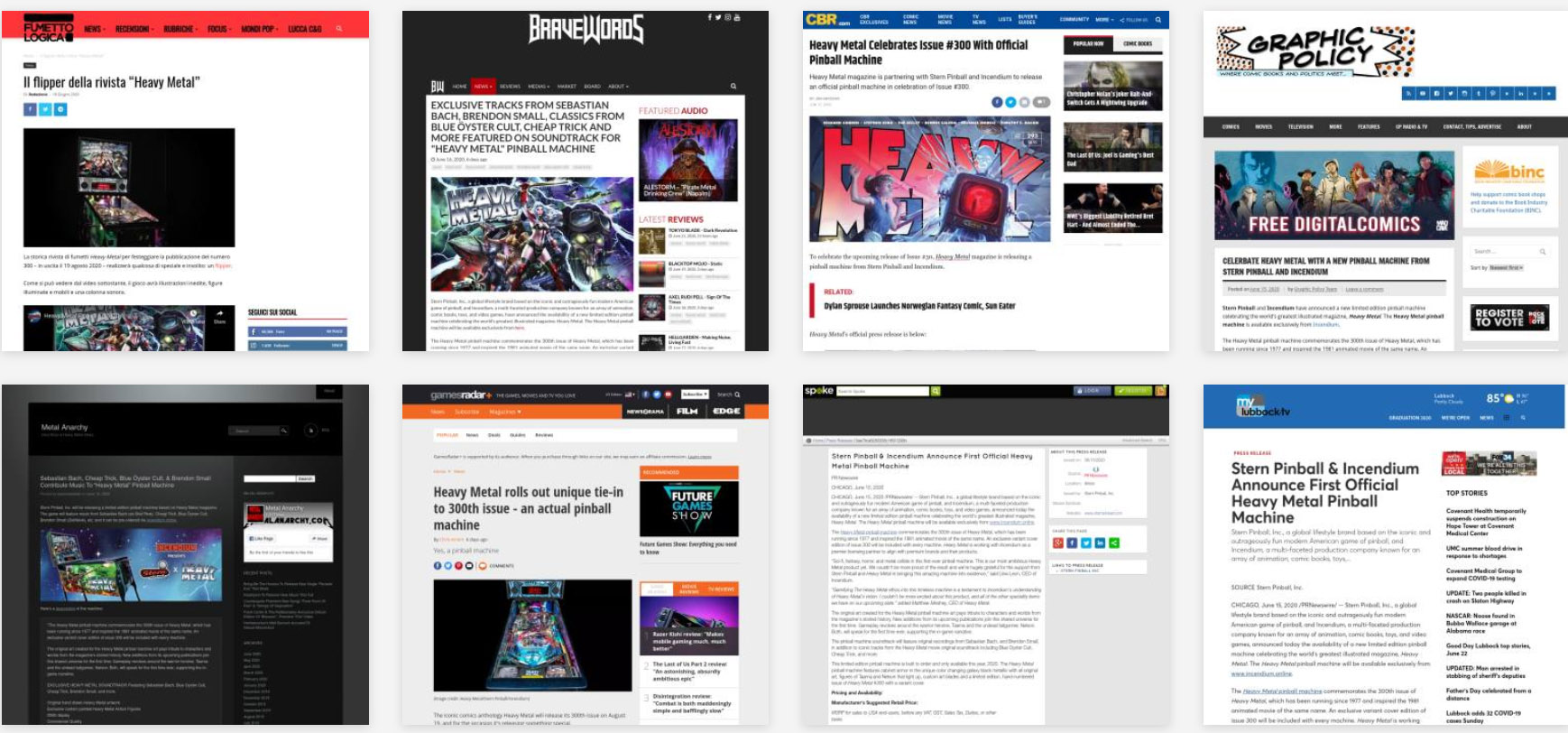 Happy 75th Brithday Gary:
Available to All-Access Insiders, take a look at some never before seen and rare pictures of Gary Stern in celebration of his 75th birthday!
Gameroom of the Month:
Congrats to Neil McRae on being named the Gameroom of the Month!  Do you have a special home gameroom you want to share with the world?  Leave a photo comment on this Facebook post and you may be our next winner!  Not on social media?  Not a problem!  You can submit your incredible gameroom directly to Insider@sternpinball.com for your chance to win a Stern Swag Pack!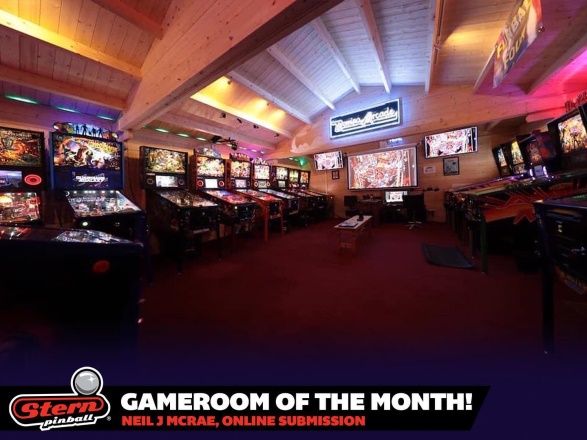 Star Wars Pin in NAMOA:
NAMOA is the peak body of the Australian Amusement Machine Industry representing manufacturers, distributors, site operators, private and corporate hire, and everything to do with amusement machines.  In their latest The Australian Collector newsletter, check out this deep dive into Stern's Star Wars Pin!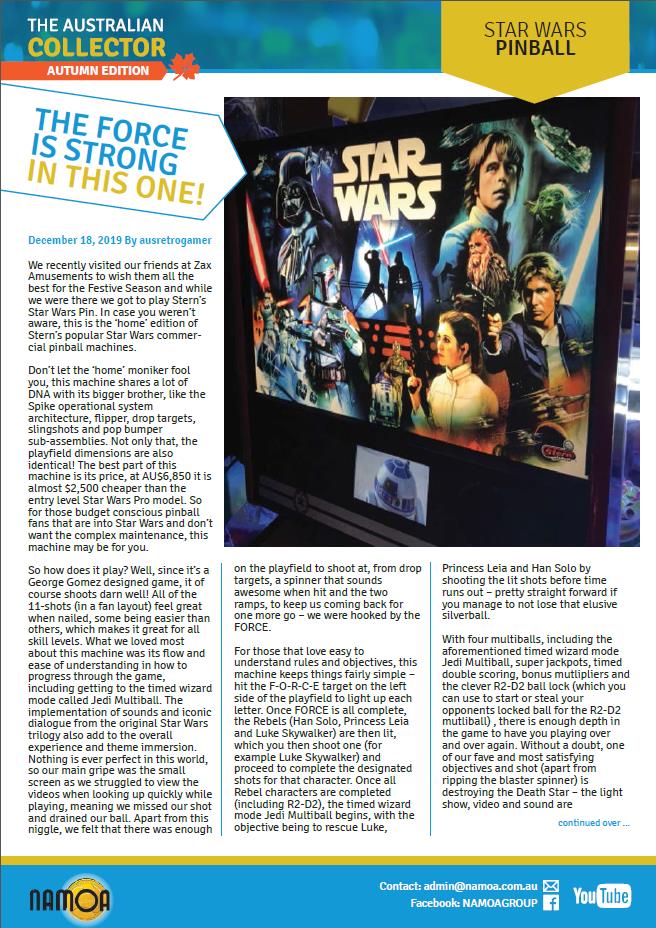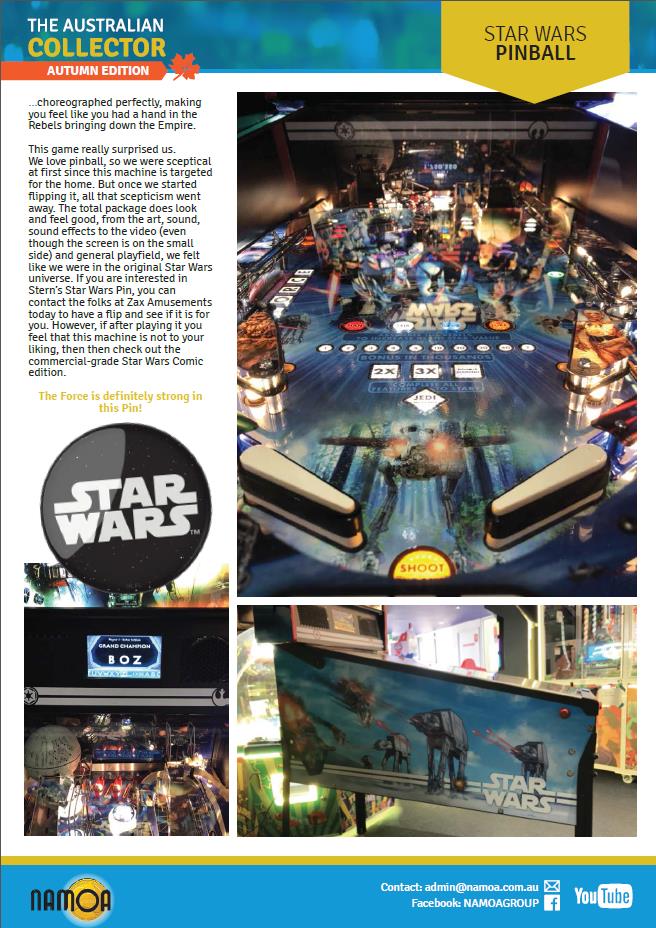 Pinball Rental Program:
Stay entertained by staying inside with the latest Stern Pinball machines!  Just because your local bar or arcade might be temporarily unavailable, doesn't mean there aren't still plenty of opportunities to play the newest Stern games.  Contact your local authorized Stern dealer for more information on renting your very own Stern pinball machine where available!  https://sternpinball.com/find-a-dealer/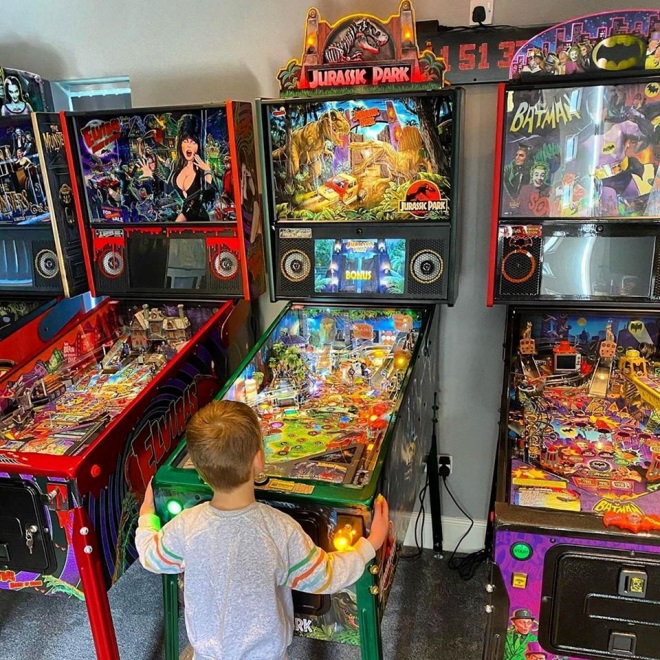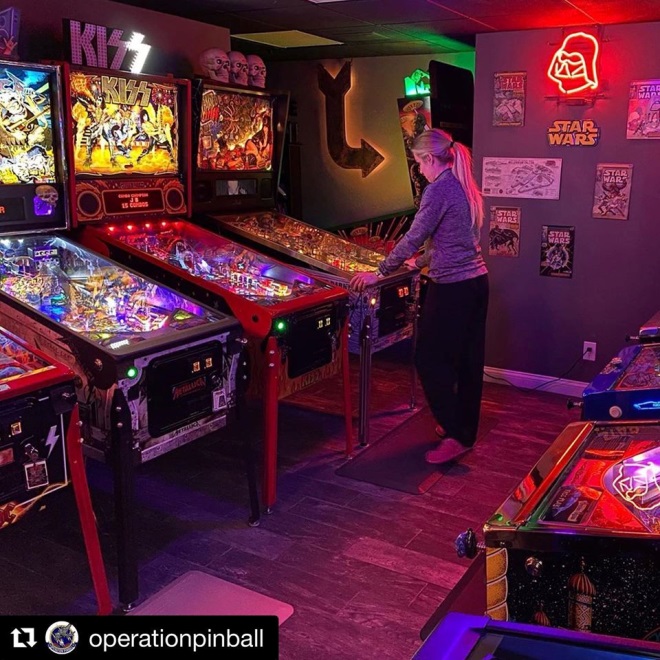 Stern Army Updates:
The Stern Army continues to grow with members spreading the gospel of pinball across the globe.  Here are our newest members and the pinball locations they support:
Private Whayne Rouse of Indiana (Zanzabar and Recbar)
Private George Courtney of Florida (Reboot)
Private Erik Thoren of Wisconsin (Title Town Pinball)
Private Roy Wallace of Australia (Zero Latency)
Private Derek Thomson of Canada (Arkadium Retro Arcade)
Congratulations to the following Stern Army members on their promotion from Private to Private First Class:
Private First Class Germain Mariolle of Washington (8-Bit Arcade)
For more information and to join the Stern Army, please reach out to SternArmy@sternpinball.com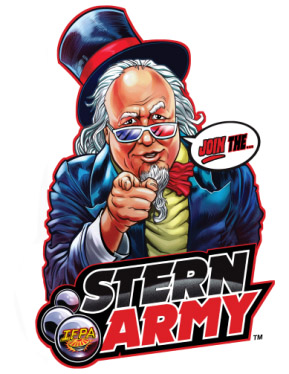 Stern Insider All-Access: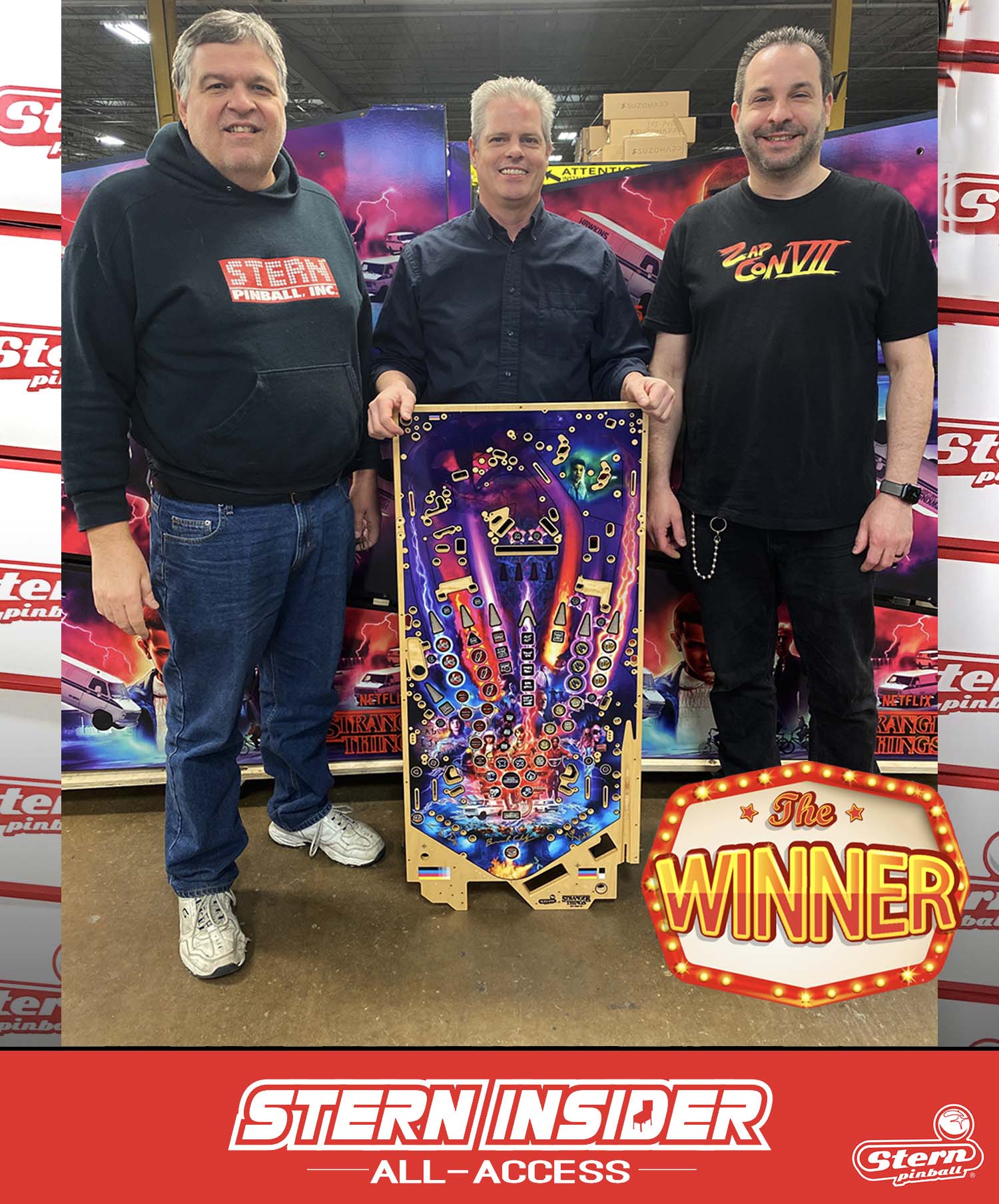 Congrats to Brook from California, June's Stern Insider All-Access winner!  Brook received a Stranger Things playfield autographed by lead programmer Lonnie Ropp, associate game developer Mike Vinikour, and lead game designer Brian Eddy!  Do you have All-Access?  To register and become a Stern Insider, please visit https://sternpinball.com/stern-insider/
IFPA Challenge Rankings (ICR):
In order to provide a competitive alternative in the current climate, the International Flipper Pinball Association (IFPA) announced the implementation of the IFPA Challenge Rankings (ICR) for all players leading to the inaugural IFPA Challenge Rankings Championship!  For full details, standings and prize information, please click here to learn more and connect with other players around the world!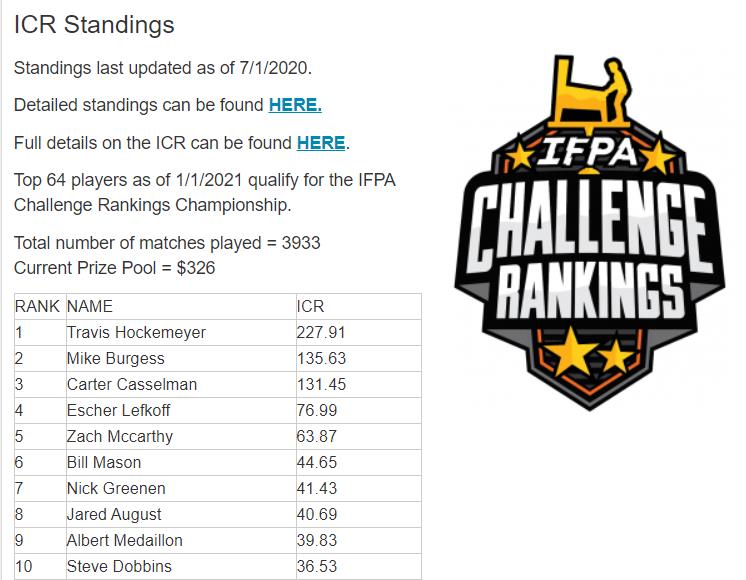 Status of Code:
We are continuously working to update and improve software for our machines.  There are always code updates and bug fixes in various stages of development; we will release them upon update completion.  Here are some of the latest updates and the status of things in the works.  If you would like to join our mailing list for code updates, please send an e-mail to Code.Updates@sternpinball.com.  If you do encounter any bugs please feel free to provide information to bug.report@sternpinball.com
TMNT – For all TMNT owners, please make sure you are up to date with the most current code version (v1.04.0).
Elvira – For all Elvira owners, please make sure you have updated your game to the most current code version (v0.97.0) released last month. Be on the lookout for a new code update coming later this month.
Stranger Things – For all Stranger Things owners, please make sure you have updated your game to the most current code version (v0.96.0) released earlier this month. Be on the lookout for a new code update later this month.
Accessories:
Check out our Stern Shop for all accessories, collectibles, clothing and more, including this month's featured items, Stern #PlayStrong Face Masks and TMNT Art Blades!  Free domestic shipping on orders of $50 or more on all Stern merchandise and accessories.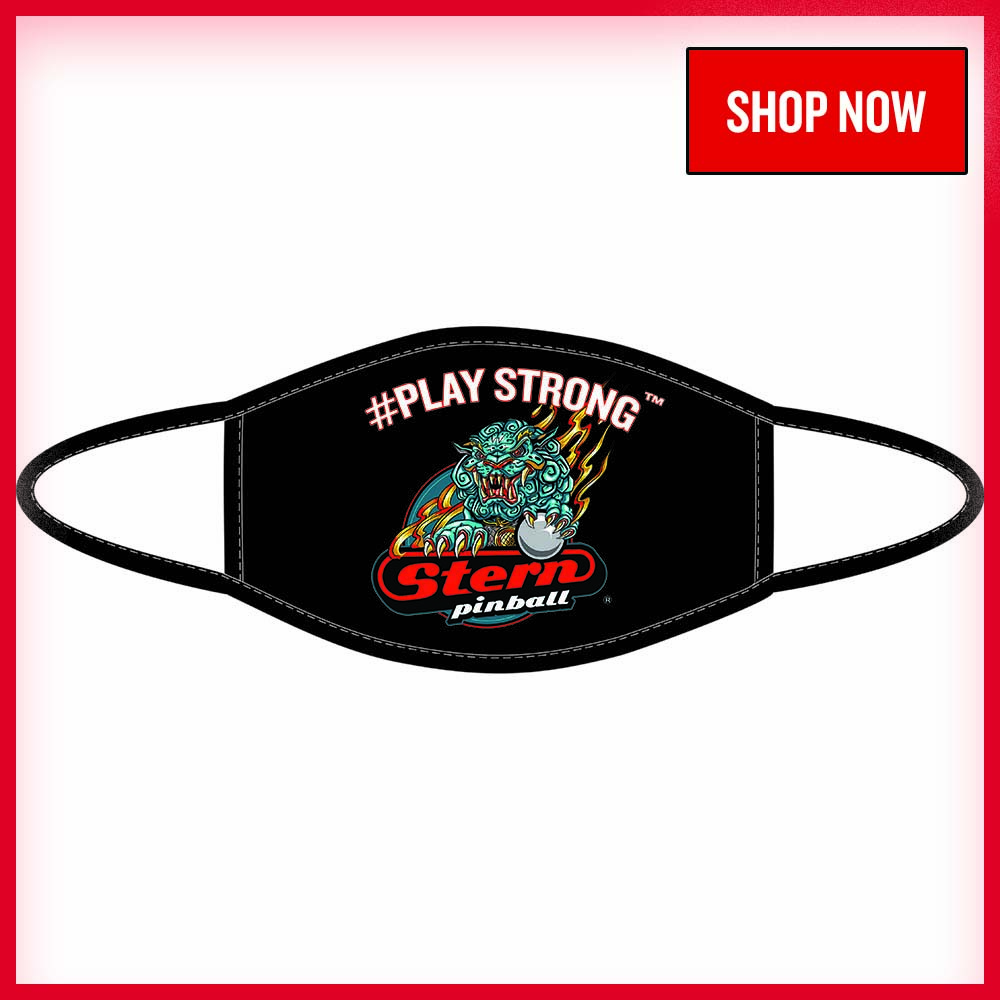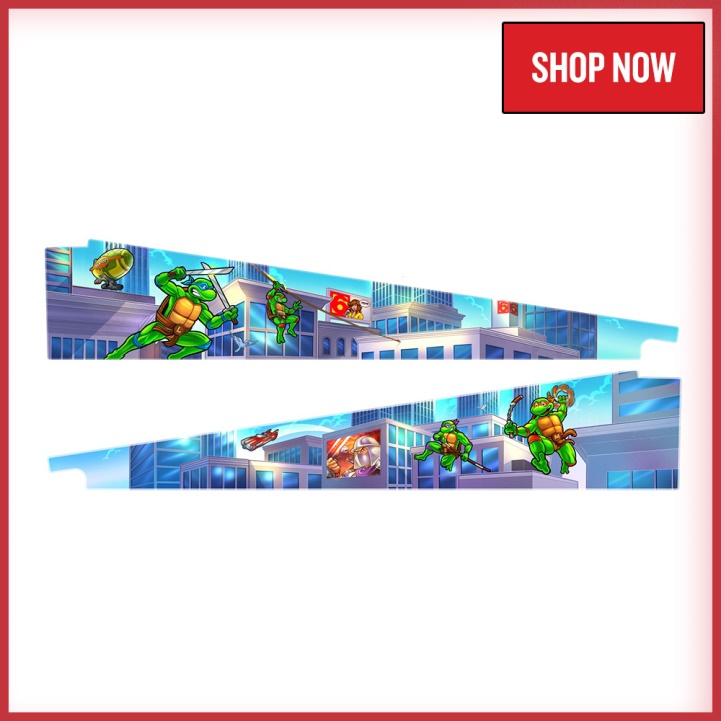 All Stern Pinball accessories are also available to purchase from your local authorized dealer – https://sternpinball.com/find-a-dealer/
Pinball Applications for Engineering Education and Research:
Stern Pinball teamed up with the Univeristy of Cincinnati to help students with engineering education and research through pinball!  This course covers pinball mechatronics and a senior level project involving electrical engineering, computer engineering, computer science and industrial design.  In addition, this course incorporated playfield design as well as system integrations such as AI and control research.  Check out some preview pictures of this custom UC-themed pinball machine from the ground up here!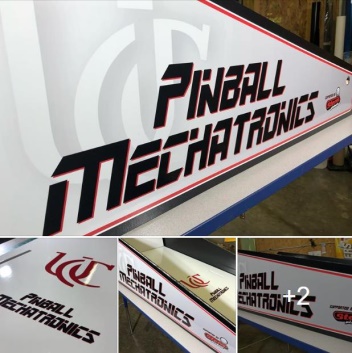 Belles & Chimes:
Check out this great article highlighting Belles & Chimes member Rachel Bess's journey in opening up the Electric Bat Arcade in Arizona!  Click here to learn more about the Belles & Chimes organization.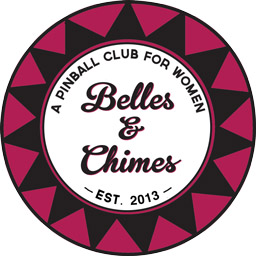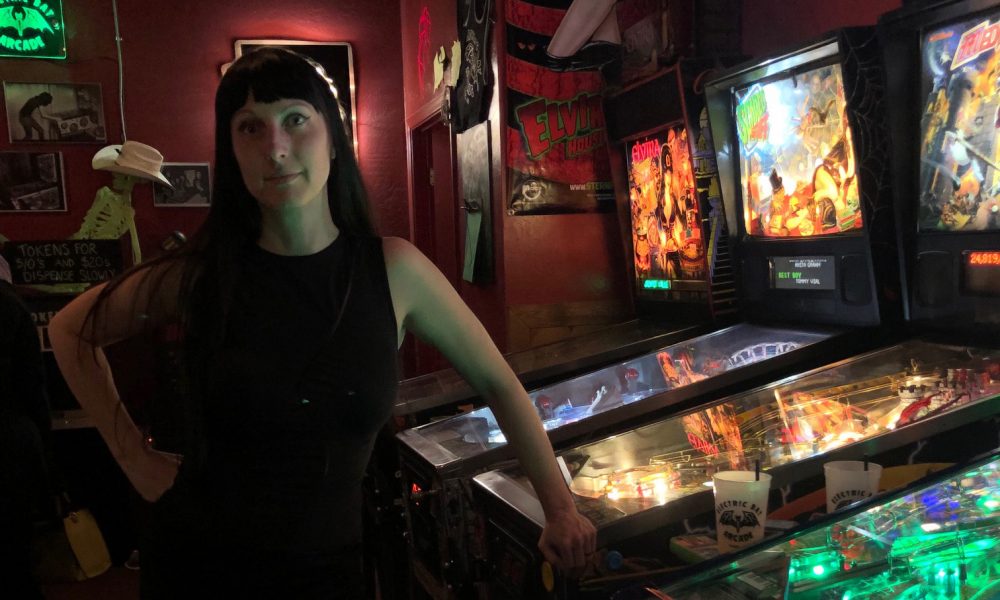 Stern Spotlight – Tanio Klyce:
"Well, hello there! My name is Tanio Klyce (initials: "T"). I am a Senior Software Engineer, Game Developer and Designer here at Stern. As a proud member of the Stern Product Development Department, I have had the opportunity to contribute in a wide range of roles to help create and deliver top notch pinball entertainment to the world: Software Lead on "Deadpool"; Systems Engineer on the SPIKE System; support programmer on "Teenage Mutant Ninja Turtles", "Star Wars", "Ghostbusters", "KISS", "The Walking Dead", "Mustang", "Star Trek"; occasional script writer, sound designer, photoshopper, document writer, IT guy, developer support guy, recording engineer, hot dog delivery person, troubleshooter, problem solver, and frequent pinball play tester (to be honest, it's more than 15 minutes a day).
Prior to joining Stern 7 years ago, I worked in the video game industry for 15 years developing games, game engines, and tools for PCs and game consoles. Having been a denizen of the arcades of the late 70s and early 80s, I have always had a great fondness for the social and physical aspects of coin-op arcade pinball and video games. Somewhere along the way I started collecting pinball machines, which quickly led to "I want to make pinball", which led me to collaborate with Dirty Donny and Wade Krause on the one-of-a-kind custom "Metallica" pinball machine, which eventually led me to Stern, where I am thrilled to be a part of this group of extremely talented, passionate, and creative folks.
My current hobbies include pinball (playing, collecting, repairing, admiring, competing), playing and listening to music, board games, electronics, and (recently) flying FPV drones. My favorite color is #2883C8.  I prefer hound dogs; allergic to cats.
I look forward to seeing everyone out soon at our favorite pinball watering holes."