Back to All News
06/10/22
Stern Pinball Enhances Insider Connected Team
Appoints Taylor Bancroft as Technical Producer
CHICAGO, IL – June 10, 2022 – Stern Pinball, Inc. announced the appointment of Taylor Bancroft as Technical Producer for the award-winning, industry transforming Insider Connected.
Taylor will be responsible for coordinating and managing development efforts for Insider Connected, acting as a liaison between internal and external development teams.  She will work closely with engineering, product management, sales, and marketing teams, coordinating the development, design, and execution of new feature requests.
Taylor was first introduced to pinball by playing and getting involved with the Belles & Chimes pinball organization.  She is passionate about growing the community and exposing the world to the magic of pinball.  With a background in psychology and computer science, Taylor will leverage that knowledge and deliver the best possible experiences with Insider Connected to players and operators around the world.
"Taylor is an incredibly talented producer with strong management and organizational skills. She brings a unique perspective and voice to the development of new features for Insider Connected that will create a better player and operator experience.  We are very excited to add her talents to our studio as we transform the pinball experience through Insider Connected," said Seth Davis, President.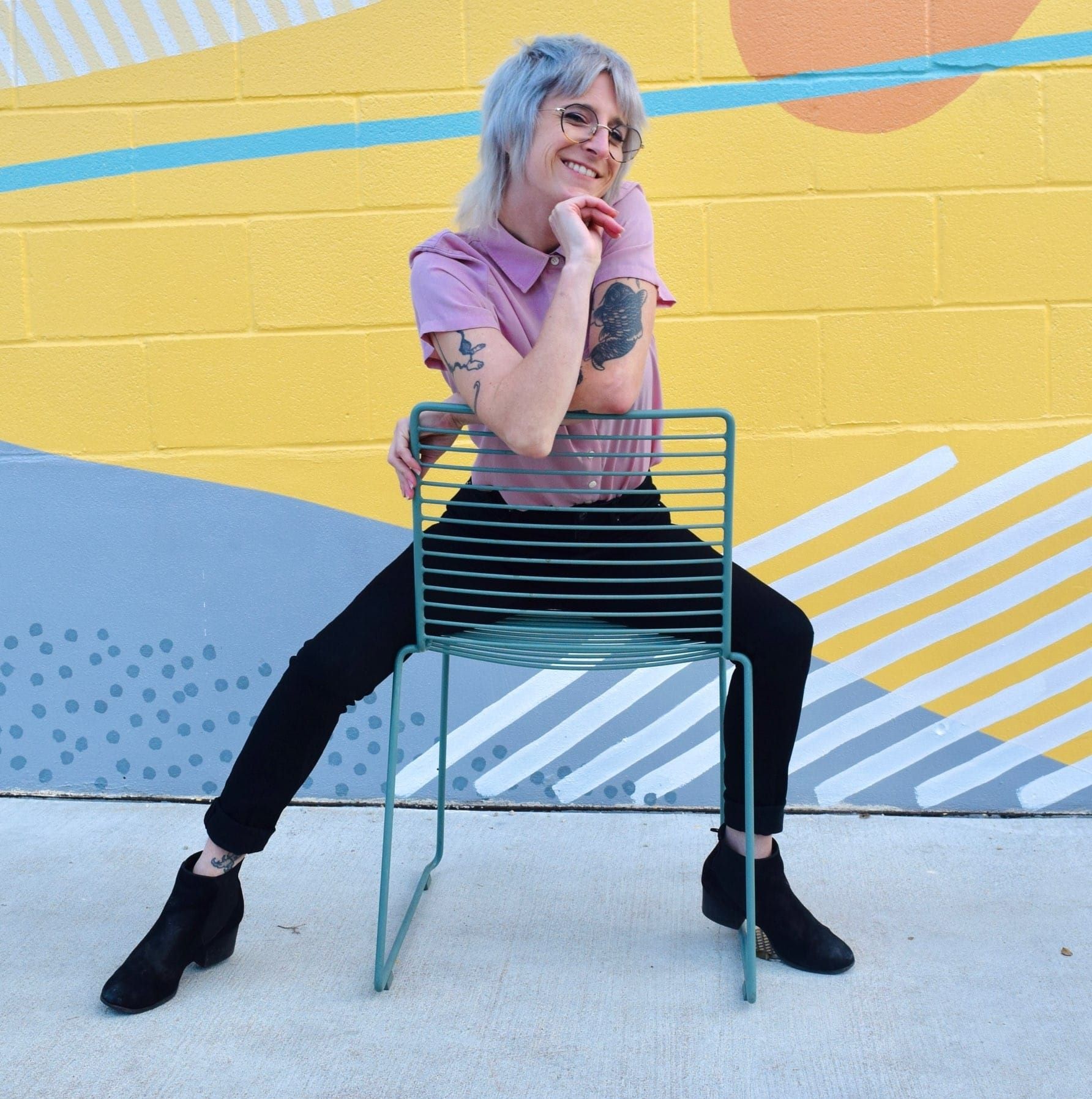 About Stern Pinball, Inc.
Stern Pinball, Inc. is a global lifestyle brand based on the iconic and outrageously fun modern American game of pinball.  Headquartered minutes from Chicago's O'Hare International Airport in the heart of North America, the company creates, designs, engineers, manufactures, markets, and distributes a full line of technologically advanced terrestrial and digital pinball games, parts, accessories, and merchandise.  Stern Pinball serves digital, consumer, commercial, and corporate markets around the globe.
Recent Stern Pinball titles include Rush, Godzilla, The Mandalorian, Led Zeppelin, Avengers: Infinity Quest, Teenage Mutant Ninja Turtles, Stranger Things, Elvira's House of Horrors, Jurassic Park, Black Knight: Sword of Rage, The Munsters, The Beatles, Deadpool, Iron Maiden, Guardians of the Galaxy, Star Wars, Aerosmith, Ghostbusters, KISS, Metallica, Game of Thrones, The Walking Dead, Star Trek, AC/DC, Batman, and Spider-Man.  A broad range of players enjoy Stern Pinball's games from professional pinball players who compete in high-stakes competitions around the globe to novice players who are discovering the allure of the silver ball for the first time.  To join the fun and learn more, please visit www.sternpinball.com.