Back to All News
05/31/23
Stern Pinball Enhances Team
Appoints Thea Ayyad as Director of Program Management and Joe Astone as Manager of Financial Planning & Analysis
CHICAGO, IL – May 31, 2023 – Stern Pinball, Inc. (SPI) announced the appointments of Thea Ayyad as Director of Program Management and Joe Astone as Manager of Financial Planning & Analysis as part of our organizational commitment to investing in all processes of our rapidly growing business.
Thea, a proven leader in project management and finance, joins us from PepsiCo. She's successfully guided numerous projects to completion, collaborating across multiple functions. Her skills include excellent communication of technical data and a keen focus on results. Thea, a graduate from the University of Illinois at Urbana-Champaign with degrees in Accountancy and Liberal Arts and Sciences, also holds PMP and DASM certifications.
Joe, our new Manager of Financial Planning & Analysis, will report to our Chief Financial Officer, Nick Parfitt. A seasoned expert in financial analytics, Joe brings 18 years of valuable experience from industry leading companies like Walgreens, Intellicheck and National Restaurant Association. He is recognized for his deep technical knowledge and his ability for simplifying complex financial data. Joe, an alumnus of Louisiana State University with a Master of Science in Finance and BS in Information Systems and Decision.
"Stern is committed to investing in all areas of our business.  With Thea's expertise and Joe's experience, they will provide invaluable contributions to our team and culture," said Seth Davis, President and CEO of Stern Pinball, Inc.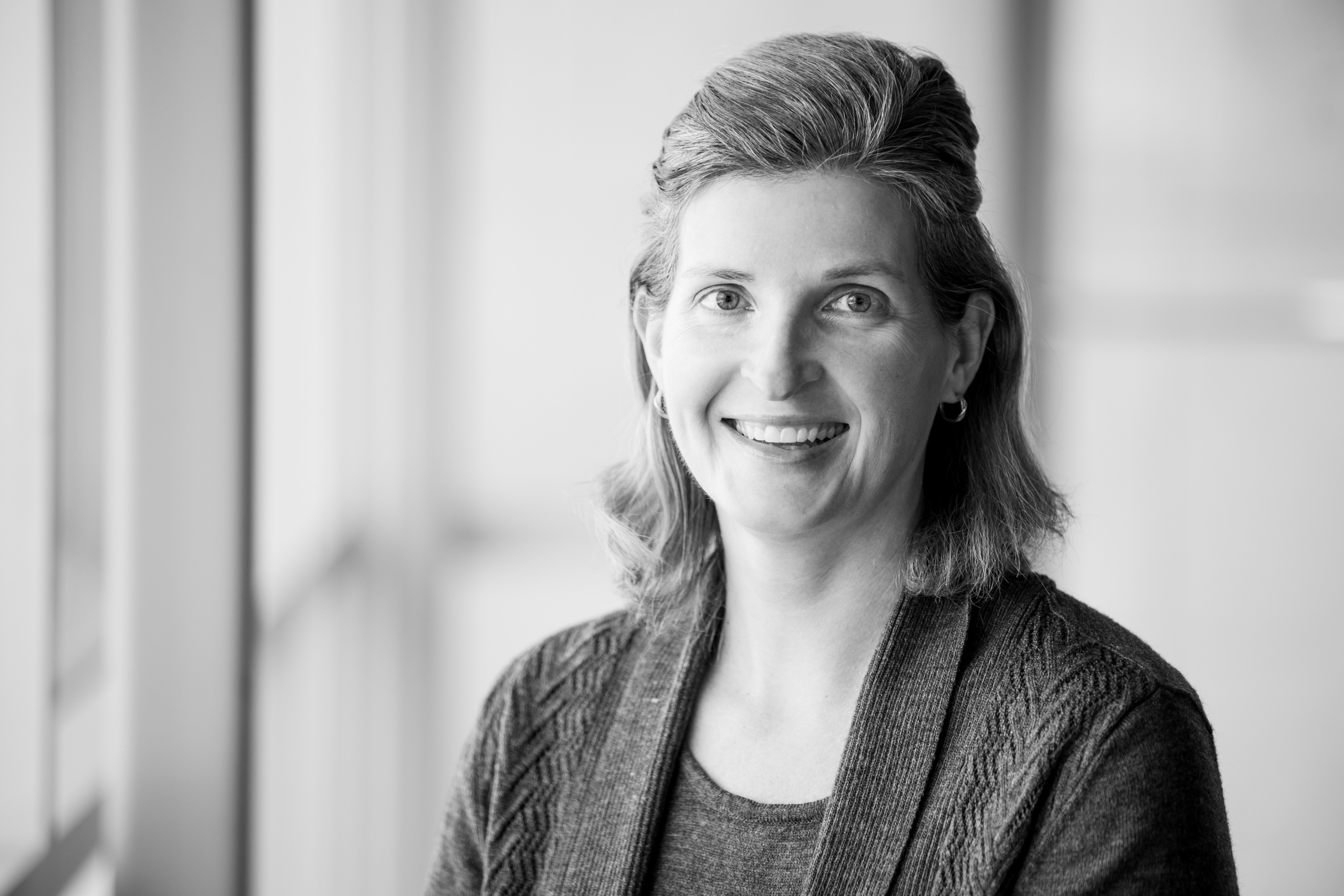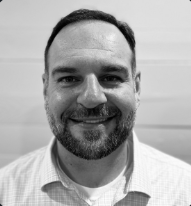 About Insider Connected
Insider Connected is a comprehensive technology initiative to connect the universe of Stern pinball machines. The platform is designed to enhance and extend player engagement with the games across both home and commercial environments. It also presents professional operators of the pinball machines a robust set of tools to drive location play, build player loyalty, analyze performance, make adjustments remotely, and maintain the machines.
Registration for Insider Connected is available at insider.sternpinball.com. Players can also register at a connected game by scanning a registration QR code on the machine. Once a player registers, they are issued a unique QR Code that can be used to identify that player at any connected Stern pinball machine anywhere in the world. When a player scans into the machine, they can track progress, earn new game specific achievements, engage with the player community, and participate in promotions and Challenge Quests.
"Insider Connected is transforming how players interact with pinball machines. Operators are benefiting from new tools that drive repeat play and help maintain games remotely while players can earn special entertainment location badges," said Seth Davis, President and CEO of Stern Pinball, Inc.
About Stern Pinball, Inc.
Stern Pinball, Inc. creates compelling entertainment that inspires a lifetime love of games, sparks passion, forges friendships, and connects people everywhere through fun, innovative, technologically advanced pinball games, and experiences.  Headquartered minutes from Chicago's O'Hare International Airport in the heart of North America, the company creates, designs, engineers, manufactures, markets, and distributes a full line of technologically advanced terrestrial and digital pinball games, parts, accessories, and merchandise. Stern Pinball serves digital, consumer, commercial, and corporate markets around the globe.
Recent Stern Pinball titles include Foo Fighters, James Bond 007, Rush, Godzilla, The Mandalorian, Led Zeppelin, Avengers: Infinity Quest, Teenage Mutant Ninja Turtles, Stranger Things, Elvira's House of Horrors, Jurassic Park, Black Knight: Sword of Rage, The Munsters, The Beatles, Deadpool, Iron Maiden, Guardians of the Galaxy, Star Wars, Aerosmith, Ghostbusters, KISS, Metallica, Game of Thrones, The Walking Dead, Star Trek, AC/DC, Batman, and Spider-Man. A broad range of players enjoy Stern Pinball's games from professional pinball players who compete in high-stakes competitions around the globe to novice players who are discovering the allure of the silver ball for the first time. To join the fun and learn more, please visit www.sternpinball.com.