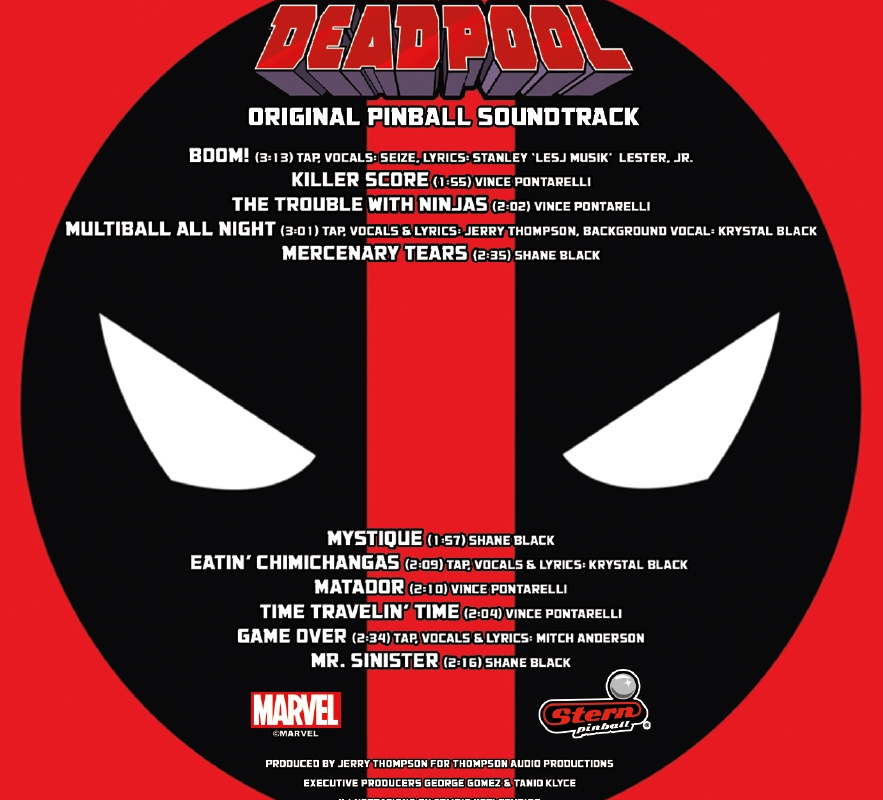 I'm Deadpool. Here's my Album. It's Free. You're Welcome.
Do they even still make CDs?  Well if they do, you may want to utilize these sweet CD cover and decal graphics.  I hear that Zombie Yeti fellow is quite talented or something.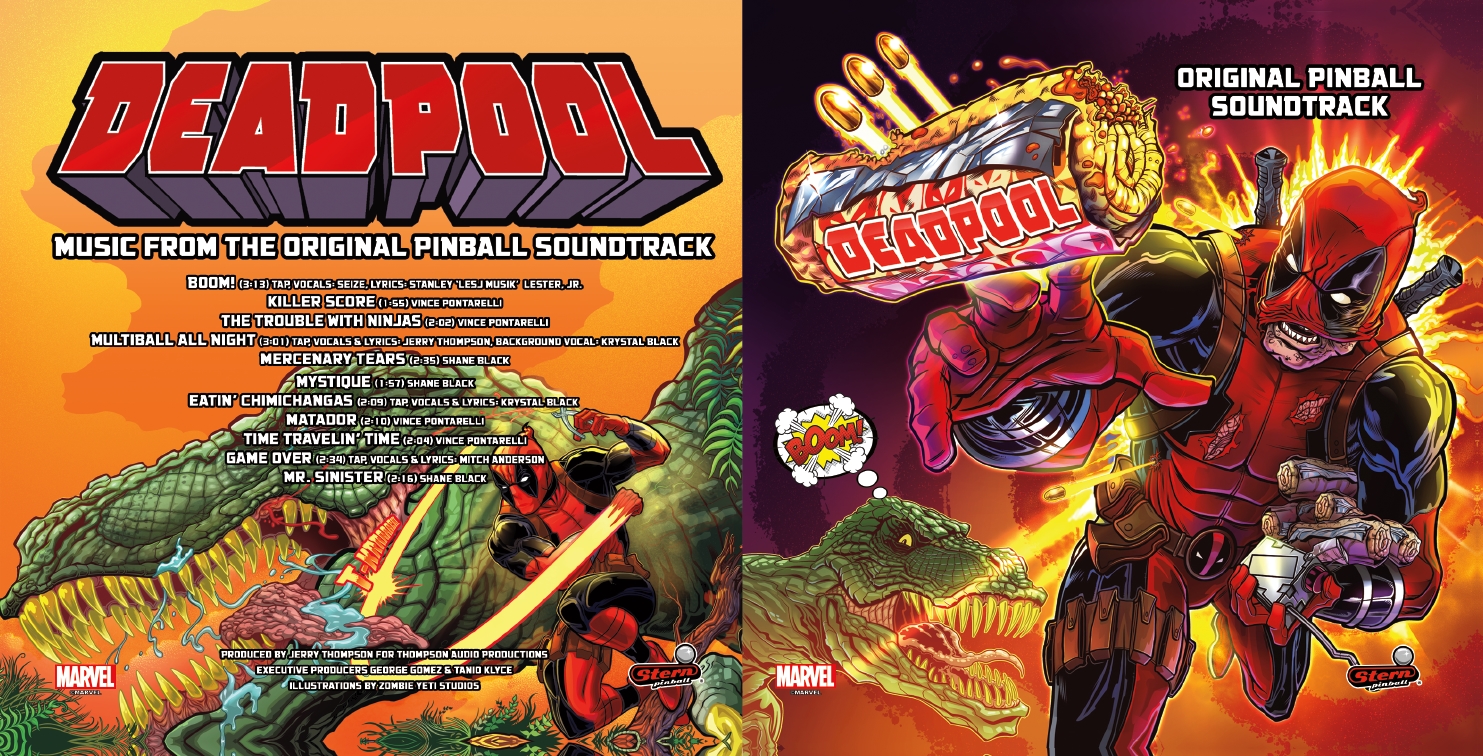 Insert witty self deprecating comment here….or don't, I won't judge you.
Deadpool Soundtrack
Ok, I get it.  There's a lot of really great art with this game.  It is a blast to play with a unique and fresh design by George Gomez and some killer programming ideas by Tanio Klyce. Blah blah blah, give me my free music download blah blah blah.