Details
Friday, 12 April, 2019 - Sunday, 14 April, 2019
Get Tickets
Midwest Gaming Classic
Details
Friday, 12 April, 2019 - Sunday, 14 April, 2019
Get Tickets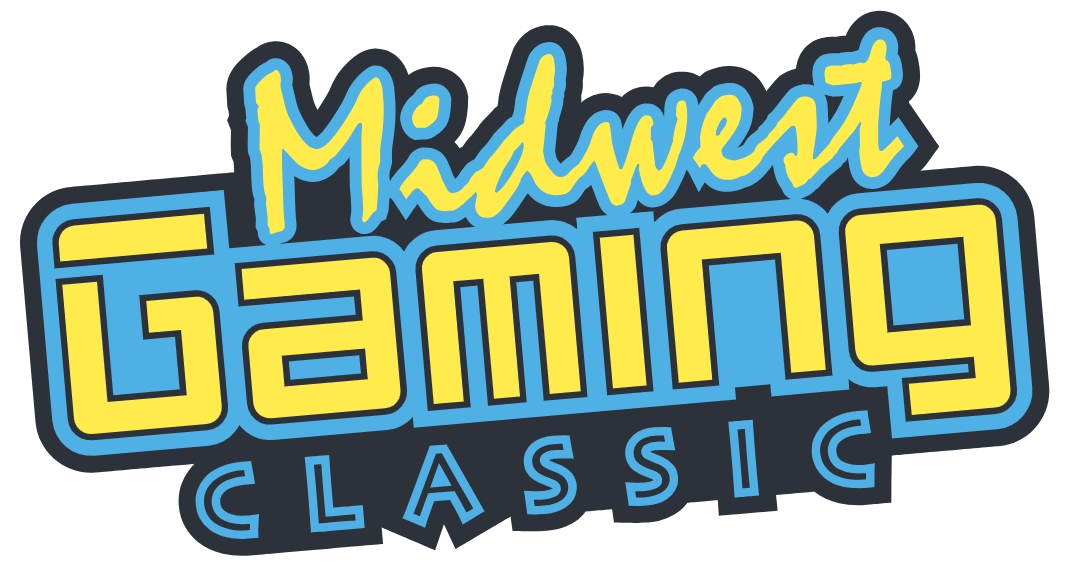 The Midwest Gaming Classic is a trade show featuring 150,000+ square feet of retro and modern home video game consoles, pinball machines, arcade video games, computers, table top gaming, crane games, collectible card games, air hockey, and that's just the start!
The Midwest Gaming Classic is about celebrating gaming, trying new things, learning about the gaming hobby, about meeting others who share the love of gaming, and having fun doing it!
No matter if you have one console and a handful of games or thousands of games in every room of your house, you'll find something to celebrate with us!
This will be the first public access to Stern Pinball's latest game, Black Knight: Sword of Rage!  We will have both Pro and Premium models at the Marco / Stern booth for people to play in addition to an exclusive seminar featuring the game development team including lead designer, Steve Ritchie and lead programmer, Tim Sexton!